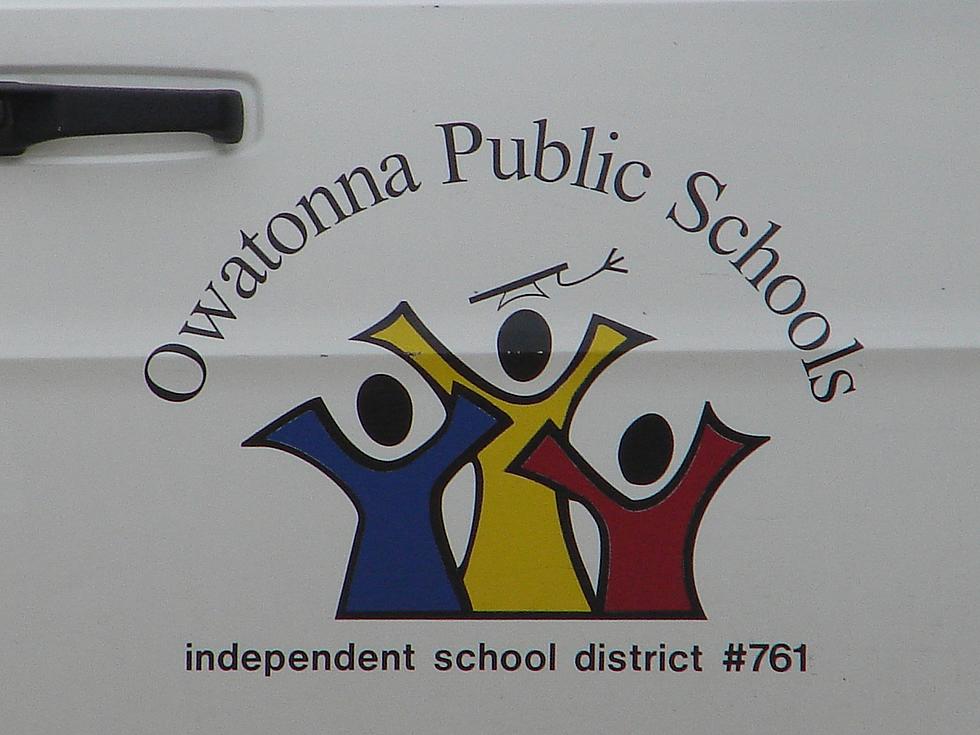 Roy Koenig / Townsquare Media
The 2 year improvement projects at Owatonna schools had a goal of being done to the point that it would be open for students the first day of school and it was. According to Director of Facilities, Bob Olson there still a few projects to finish up with a goal of completing those by mid October. Workers are at the school from 3-11PM.
Among the projects still to be completed include a few rooms at the former Jr. High or now Middle School. This includes some plumbing and electrical work. There will be signs going up and Willow Creek which was McKinley is in need of a second coat of blacktop on the parking lot. There is still some work to be done on the McKinley office as well.
Construction continues at Washington which was McKinley with the building of a gym, art room and music room which will end in December. This is also the case at Lincoln.
There is also work to be done on the Education Center formerly Washington. The first floor is now occupied by the Alternative Learning Center. The second floor is Special Ed, Early Childhood and a Community Ed Class. The third floor is to be occupied by teachers who float between schools. Some security upgrades are anticipated starting in October and scheduled to be completed in December.
One of the biggest completed upgrades of course is the increased security. At each of the schools, visitors are now  funneled into the office area where they will need to check in before proceeding. There are also more security cameras.
Those who would like to take a look at the Middle School or the new McKinley school may do so on October 30 from 4-8PM during a public open house.