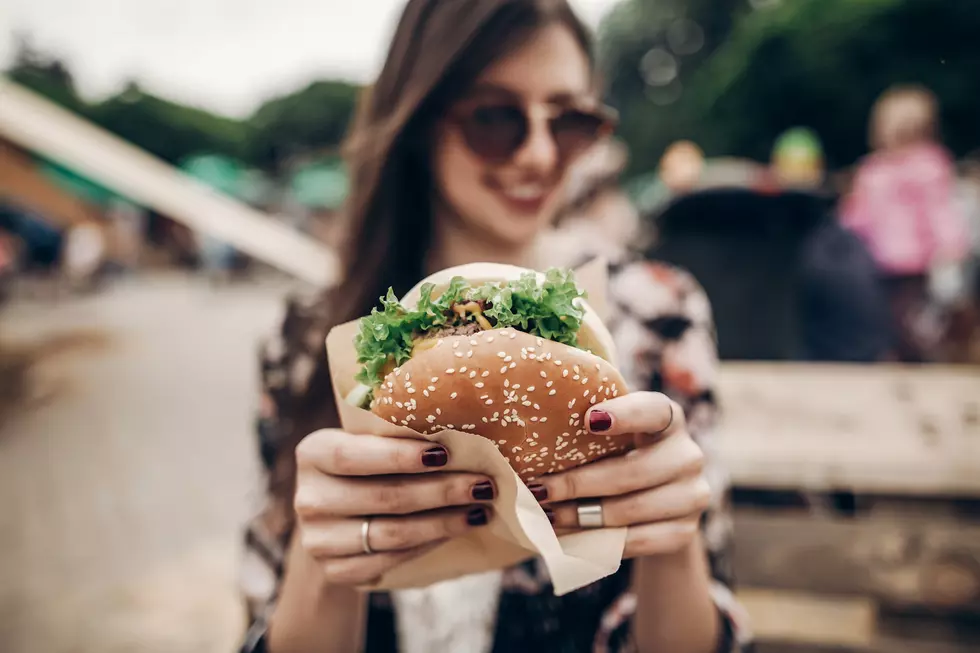 Owatonna Restaurant Survey Results Announced
Bogdan Kurylo/ThinkStock
The results are in. And Owatonnans are ready to eat out. But at what type of restaurant? Engage Owatonna and the Owatonna Area Chamber of Commerce and Tourism (OACCT) conducted an online survey of residents' dining habits and what cuisines they would like to see in a new restaurant in town.
Over 1,000 responded to the survey. The month-long posting concluded at the end of May. Results were released by the chamber last week. Adding an Italian restaurant sparked the biggest number of votes. The rest of the top five were steakhouse, seafood, American, and Greek. See the full survey results here.
Nearly 60% of respondents indicated they eat out two or more times per week, not counting fast food. Less than 50% said an indoor/outdoor option was "somewhat" and "very" important.
Just over half felt liquor fell into that level of importance. Food quality was ranked as the most important factor in deciding where to go. Cuisine and price were the next biggest points.
Dinner is the most popular meal for eating out, followed by lunch and breakfast. Destinations points when leaving Owatonna to dine out were led by Faribault, Rochester, and the Twin Cities.
The most popular type of dining experiences that respondents are interested in are family-style, formal dining, bistro, brewery, and lounge/wine bar.
The survey was led by Engage Owatonna, "This is your community space, Owatonna. Here you will see progress, share ideas, discuss topics, provide feedback, and influence future decisions," as stated on their website.
Review more local business news in the Tuesday Talk e-newsletter from the Owatonna Chamber of Commerce.
Here They Are - Minnesota's Last Six Old School Drive-In Movie Theaters
It's amazing to think that we shrunk from 80 drive-ins in the 50s to 6 now. And by amazing, I mean amazingly good luck. We have some in different parts of the state so no matter where you live, you can get to one. Some are not so close to us, but with only six in the state, that kinda thing is going to happen.
A big thank you to
Drive-In Movie.com
, it is a super complete site. Check them when you travel, you may luck into a great night of entertainment and nostalgia.
The Ultimate 2022 Summer-Fun Guide For Southeast Minnesota
You and the family are sure to be searching for plenty of fun events that will get you outside and enjoying the Minnesota summer sun!
Below you will find The Ultimate 2022 Summer-Fun Guide for Southeast Minnesota! All of the biggest events that our area has to offer. If we missed one, let us know on
our app today!