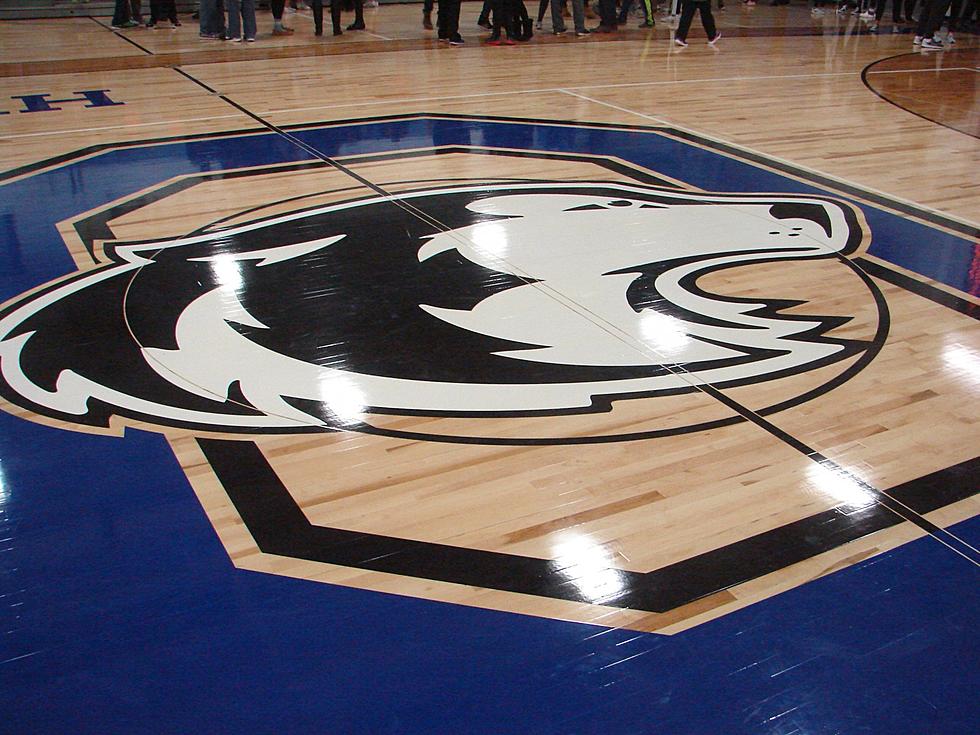 Owatonna Athletic Trainer to Receive Honor
Roy Koenig/Townsquare Media
It would be hard to find a person who cares more for Owatonna athletes than Terry "TC" Carlyle. For nearly 30 years he has served as the athletic trainer at the high school.
TC seems to really enjoy his time working with the athletes, except for the occasional chilly night inside the Four Seasons Centre. He rapidly shifts from a casual, chatty person to a serious, quick-working trainer when the situation calls for it.
I have seen more injuries than I care to remember during my time covering Owatonna High School sports on the radio. I have witnessed a broken leg on the football field, a severely hyper-extended knee by a basketball player and far too many knee injuries. Each time the man on the scene to care for the teenage athlete has been TC. Regardless of what color uniform the athlete is wearing, TC is quick to the rescue.
Carlyle also works with Medford and Blooming Prairie athletes in addition to several businesses around town. He also consults with Owatonna Police, Steele County Sheriff's Office, Owatonna Fire Department and Gold Cross Ambulance, according to a news release from the Minnesota Football Foundation.
TC is a physical therapist with Courage Kenny Rehabilitation Institute-Owatonna Hospital. Allina Health reported in a press release that Carlyle's OHS student athletic training program has had nearly 100 students go through it. About 10 years ago, TC began hosting annual meetings for Big Nine athletic trainers.
Carlyle is from Colfax, Iowa, and graduated from William Penn College in 1986.