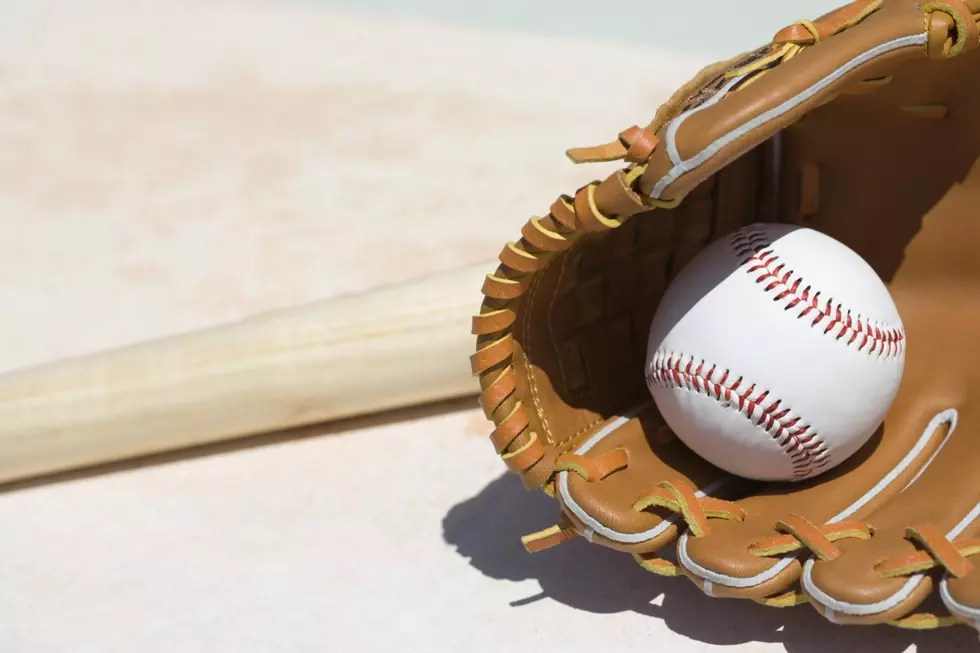 Owatonna Aces Dominate in Playoff Opener
Polka Dot Images
The Aces amateur baseball club sailed by Pine Island 13-3 in eight innings in Wednesday's Region 5C playoff opener at Fuller Field at Dartts Park.
Isaac Rocha threw the first six innings for No. 4 seed Owatonna. Cody Johnson commanded the last two innings from the mound. Johnny White drove in the game-ending run in the bottom of the eighth. The Aces invite fans to Saturday's 10AM winner's bracket game against the winner of the Wanamingo-Rochester game. All remaining games of the double-elimination tournament will be at Dartts Park.
No. 6 seed Dodge County upset No. 3 seed Waseca 8-6 in 10 innings.
The No. 2 seed Stewartville-Racine Sharks got a pitching gem from Tyler Schmitz in their 5-4, 10-inning victory over No. 7 Winona.
Saturday's schedule features winner's bracket games at 10AM and 1PM. Elimination games are scheduled for 4PM and 7PM. Loser's bracket games continue at 11AM and 2PM on Sunday, August 6, along with the winner's bracket final with the first of two state bids awarded at that time. The tournament continues August 12-13 at Fuller Field to determine the second state qualifier.