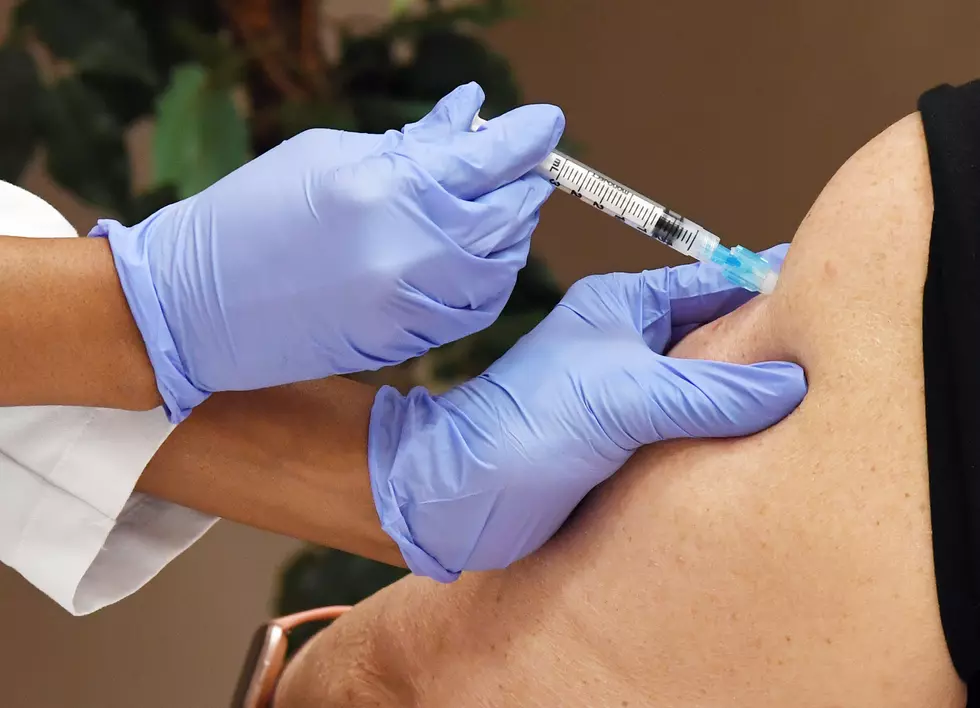 Over One Million Minnesotans Fully Vaccinated Against COVID-19
(Photo by Ethan Miller/Getty Images)
St. Paul, MN (KROC-AM News) - A significant milestone was reached today in Minnesota's COVID-19 program.
State health officials say the number of Minnesotans fully immunized against the coronavirus has crossed over the 1 million mark. That works out to almost 18 percent of the total population. Over 28 percent of the state's population, or over 1.6 million Minnesotans, have had at least one dose of COVID-19 vaccine.
In the Rochester area, almost 66,000 Olmsted County residents have received at least one dose of vaccine. That works out to about 55 percent of the number of people in the county who are age 16 and older. Nearly 46,000 Olmsted County residents are considered fully vaccinated, which represents almost 38 percent of the 16 and older population.
Health officials also noted today that Minnesota's seven-day rolling average for the testing positivity rate is back above five percent. Today, 1278 new COVID-19 cases were reported in Minnesota, including 10 new infections in Olmsted County. Only one additional coronavirus-related death was reported today involving a resident of Freeborn County in the early 90s who lived in a long-term care facility.
News Update:  Rochester "Shocked" When Major Parking Ramp Flaw Discovered
14 Rochester Restaurants with the Best Outdoor Seating
Eating out on the patio at a restaurant is one of the best ways to enjoy warm weather in Minnesota. Check out the 14 Rochester, Minnesota restaurants with the best outdoor seating (in no particular order).