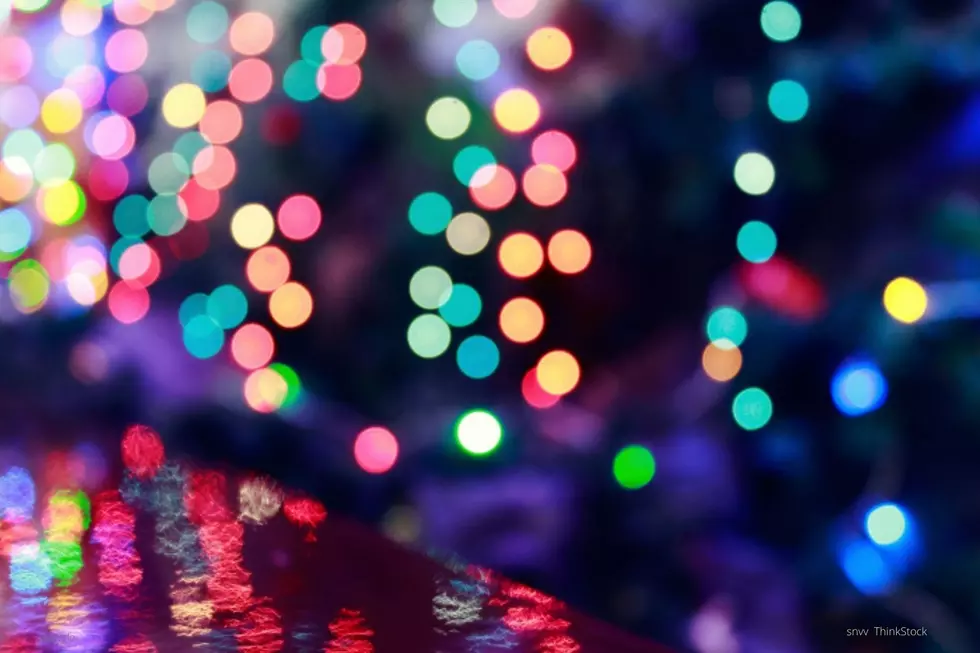 North Pole Express Returns To Minnesota After Missing 2020
snvv ThinkStock
After missing out in 2020, the North Pole Express is back to travel to the North Pole where kids will enjoy a visit from Santa!
According to the Friends of the 261, the North Pole Express will debart from Union Depot in St. Paul the first two weekends of December (December 3-5 and 9-12 of 2021). Tickets are availabe for purchase online with a 'Coach' opition and 'First Class'.
What Does A 'First Class' Ticket Get You?
A 'Frist Class' ticket on the North Pole Express sends you on the hour-long train ride to the North Pole with a visit from Santa and sing some Christmas carols.
Aong the way, we'll enjoy singing holiday carols and the spirit of the Holidays with some of my entertaining characters on board to enhance the experience.

 
You'll also receive:
Exclusive seating in vintage lounge railcar
Priority boarding
Visit from Santa
Ride to North Pole
Holiday Gift Bag
First Class tickets are up to $60 and are nearly sold out for 2021. You can purchase them here.
What Does a 'Coach' Ticket Get You?
While you won't have exclusive seating in a vintage lounge railcar, you will still have some great entertainment and a visit from Santa.
Carhost service and entertainment
Visit from Santa
Ride to North Pole in vintage railcar
Holiday treat
What Happens After the Train Ride to The North Pole?
After the 1 hour ride to the North Pole, you'll have the chance to enjoy and view all the special shops, Santa's home and the elves working hard preparing for Christmas!
You and your family you love this, but tickets for coach are running out fast, too! You can get those details along with departure times here. They are $25 for kids 3-12 and $35 for everyone 13+.
The train is operated by the Friends of the 261, who are all volunteer staff. The North Pole Express will be pulled by the world famous Milwaukee Road #261 steam locomotive the firswt weekend, and the second weekend the train will be pulled by the historic and 'meticulously restored Milwaukee Road #32A streamlined locomotive."
Masks are not required for this event, but they are recommended. You can get full details on parking and answers to many frequently asked questions here. It will be fun for the whole family!
It's a Minnesota Bucket List! 50 Things You Must Do and See in Minnesota
The land of 10,000 lakes has so many amazing places to visit and explore! Scroll through this Minnesota Bucket List of 50 places and things to do and see how many you've crossed off the list.