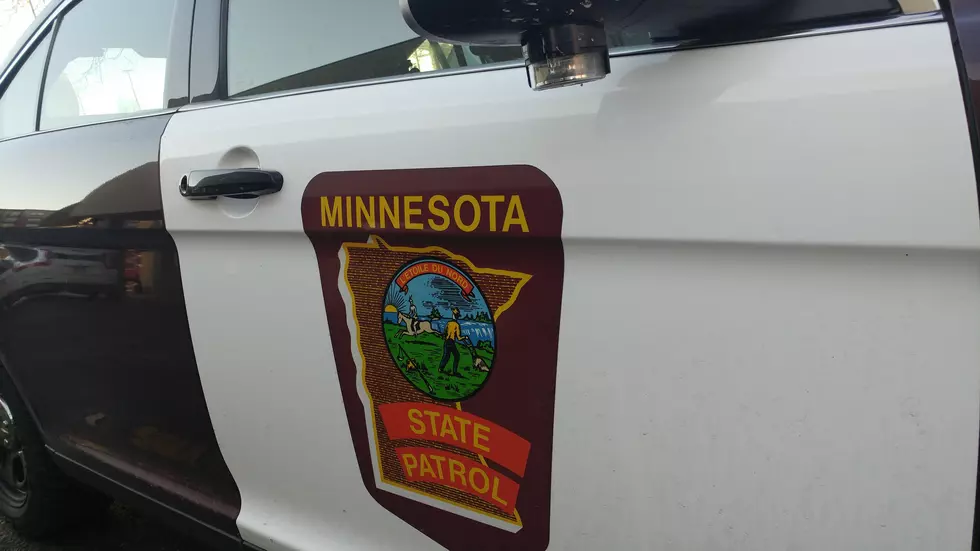 Motorcycle Crashes 2 Hours Apart Kill One Man and Injure Another
photo by Andy Brownell/Townsquare Media-Rochester
Princeton, MN (KROC-AM News) - The State Patrol says one man was killed and another was injured in motorcycle crashes that occurred over a span of about two hours early Tuesday morning.
The State Patrol says the victim of the fatal crash, 53-year-old Lonnie Mayo of Princeton, was driving a motorcycle on Highway 95 just west of the Mille Lacs County city around 2:40 AM when he struck a deer. Mayo was thrown off the motorcycle by the impact and was run over by a trailer being pulled by a pickup truck and was then struck by a semi-truck.
About two hours later, a man from Kenyon was injured in a motorcycle crash. The State Patrol says 50-year-old John Cramer was headed west on Highway 246 when he lost control and crashed into the ditch.
The crash was reported around 4:45 AM about 5 miles southeast of Northfield. Cramer was transported to the Northfield Hospital with non-life-threatening injuries.
News Update: UPDATE: Rochester Police Investigating Shooting
18 Annoying Things that People in the Midwest are Doing
You know those Post-it notes that you used to put up on your mirrors or around your house to remind you of different things. Well, some people in Minnesota, Iowa, and Wisconsin could use a whole pile of those to put up all over their world because they need some refreshers on a few basic things. Most are about driving but there are a few other moments in life that you'll realize annoy you too.