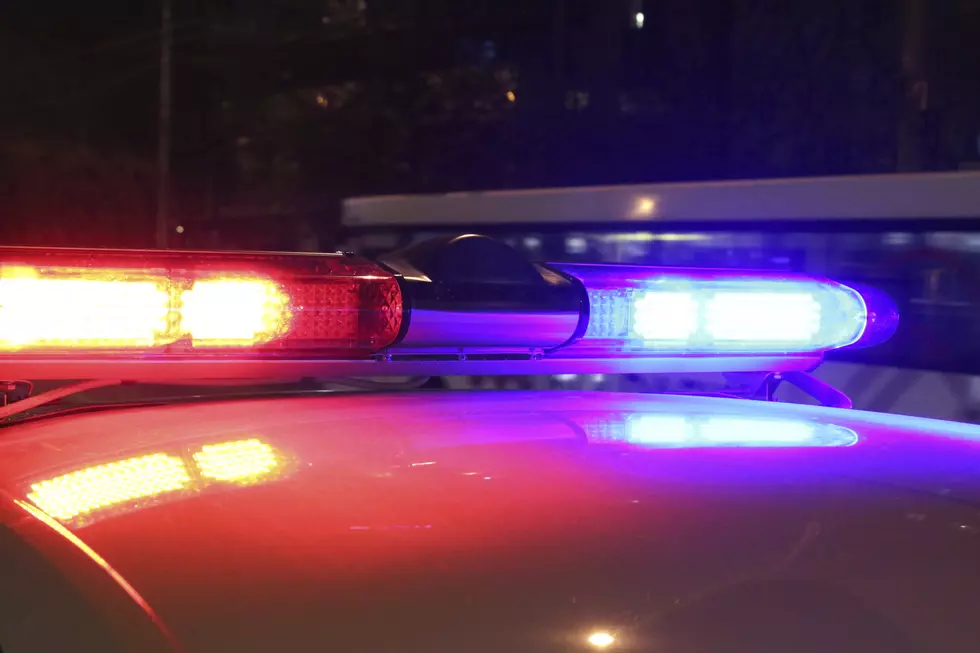 Moorhead Police Release Names of 7 People Found Dead in Home
Alex_Schmidt
Moorhead, MN (KROC-AM News) - It appears investigators will have to wait for the results of toxicology screenings to learn what killed seven people inside a home in Moorhead.
A family member conducting a welfare check discovered the bodies of four adults and three children inside a residence Saturday evening. Moorhead Police say the preliminary autopsies performed on the remains ruled out any obvious trauma as the cause of death. Blood samples from the victims have been submitted to the Ramsey County Medical Examiner's Office lab for testing in hopes of determining the cause of the deaths.
Moorhead Police released the identities of the deceased this morning:
5-year-old Marbely Hernandez
7-year-old Mike Hernandez
16-year-old Breylin Hernandez
19-year-old Mariela Guzman Pinto
32-year-old Eldor Hernandez Castillo
34-year-old Marleny Pinto
37-year-old Belin Hernandez
Moorhead Police previously said there were no signs of forced entry into the home and they were not actively seeking any suspects.
Best Christmas Light Attractions in MN and WI You'll Want To Visit This Holiday Season
There are so many different Christmas light attractions within driving distance to Southeast Minnesota to check out. If you are looking to enjoy a winter wonderland this holiday season, you'll want to visit these Christmas attractions.