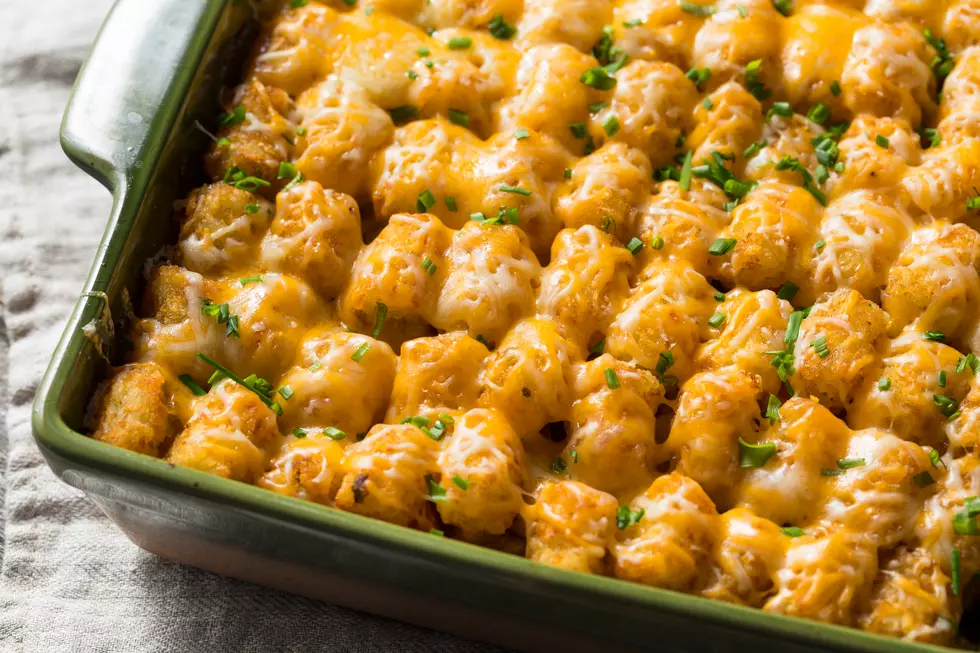 Will You Have These Famous MN Foods At Your Holiday Celebration?
Getty Images/iStockphoto
Christmas Eve is four days away! (Can you believe it? I still see green grass! How can it be Christmas already?)
Besides visiting with family, I am most excited for the holiday feasts that will ensue in five days. My family loves to devour finger foods, such as pickle roll-ups and lefse--some very traditional Minnesota food staples. And I simply can't wait to partake in festivities!
That brings me to our big question. Will any of the following uniquely Minnesotan foods be on your table this weekend?
1. Minnesota Sushi--AKA: The Pickle Roll-up
Whoever came up with this delicious combination deserves an award! I am obsessed with pickle roll-ups.
2. Lutefisk
Now, I can't say I'm obsessed with Lutefisk because, well, that would be a lie, but somehow, this dish shows up at our table every Christmas. My aunts and uncles just can't get enough of it.
3. Lefse
Mmhm mmm mmm! This Norwegian flatbread is to die for, especially with a little sugar and butter added on top. If you've never had lefse, you're missing out.
4. Tater Tot Hotdish
Though it's a Minnesota staple, my family doesn't often have Tater Tot Hotdish at Christmas. I do, however, know some families that deeply enjoy the hotdish at their holiday meal.
5. Snickers Salad/Candy Bar Apple Salad
Snickers Salad is a fantastic 'unhealthy' alternative to every boring salad that ever existed. This flavor combination is other-worldly!
6. Wild Rice Soup
Minnesota's favorite soup has been known to make an appearance at holiday meals throughout the state, and rightfully so! This stuff is delicious.
What will you be cooking this weekend?
Do You Work One Of Minnesota's Highest Paying Jobs?
If you're thinking of going back to school, maybe consider one of these top-paying professions.