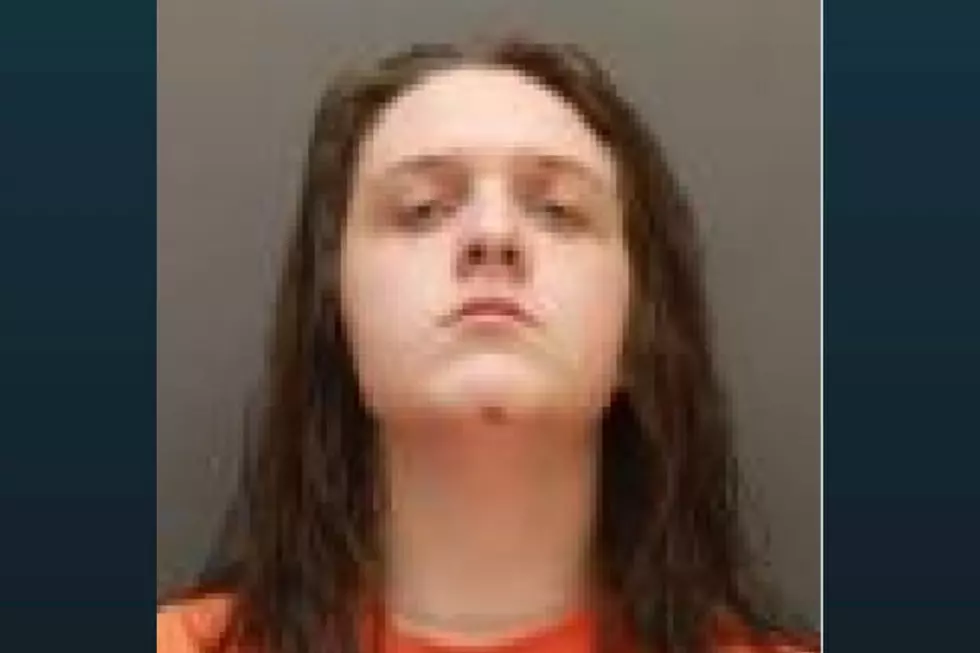 Moorhead Man Charged In Monticello Shooting
Wright County Jail
MONTICELLO (WJON News) -- A Moorhead man has been formally charged for his role in a shooting in Monticello Monday.
Eighteen-year-old Dillon Tilbury was charged with attempted 2nd degree intentional murder and 1st degree assault for the shooting at the compost site adjacent from Montissippi Park.
According to the criminal complaint, witnesses told police Tilbury and the victim, 44-year-old Jade Nickels got into a physical altercation, when Nickels was shot. Tilbury then fled the scene before officers arrived.
Court records show authorities tracked Tilbury's footprints through the snow to a garage in a nearby neighborhood. Authorities used a robot to access the service door, and flew two drones inside but could not find Tilbury.
A police dog was called in to track Tilbury, who was found hiding inside the trunk of a vehicle. Tilbury surrendered and was arrested.
Records show authorities found a black semi-automatic handgun in the rafters of the garage, and a magazine in the bottom of a gas can in the backyard.
Tilbury's next court appearance is on January 31st.
This $1 Million Home in Sartell Has an Indoor Basketball Court