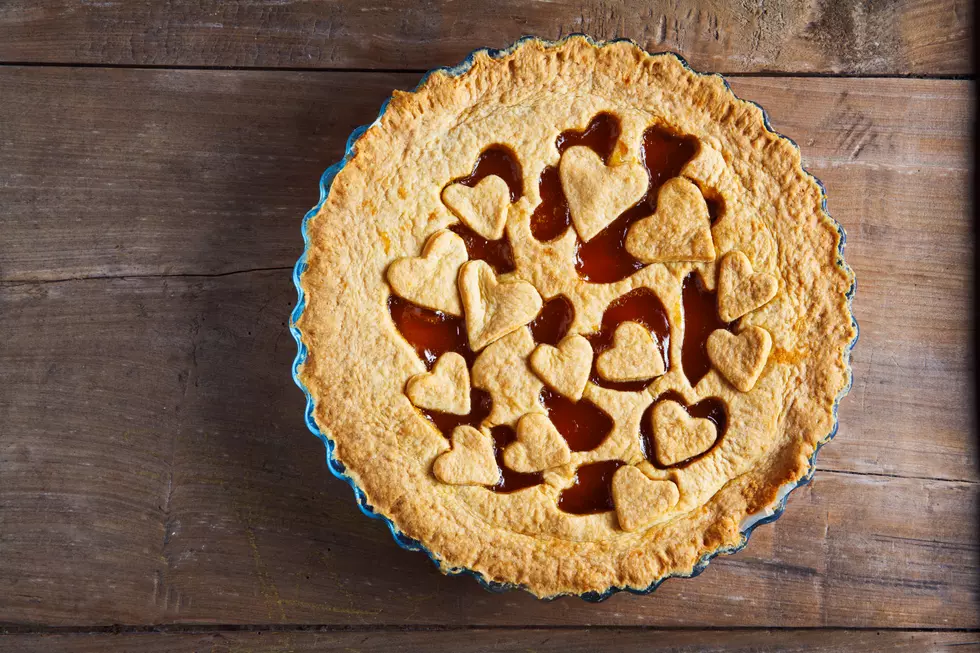 Minnesota's Most Searched-For Pie
Thinkstock
Pi Day is tomorrow! What is the pie that is the most Googled in Minnesota? Turns out it's strawberry rhubarb, according to Thrillist.
This answer actually doesn't surprise me. It just seems like us Minnesotans really like our rhubarb and if you put strawberry and rhubarb together, you have a masterpiece!
Of course, Thrillist didn't only look at Minnesota's most Googled pies, they figured out the most Googled pies across the country. And the funny thing is, all of our neighboring states had the same most-searched-for pie as us, strawberry rhubarb!
It's funny to look at this map and see how where you live plays so much of a role in the things you like. Most of the states that like the same pies are right next to each other.
After looking over the results for other states there's one pie that I'm confused by and that's Pennsylvania and Delaware's most-searched-for pie: tomato pie. EW, that sounds so gross!
Enter your number to get our free mobile app
Hang out with Carly Ross on The Mighty 920 KDHL weekdays 1-5pm,
Power 96 weekdays 3-7pm,
and 106.9 KROC weekdays 9am-noon!