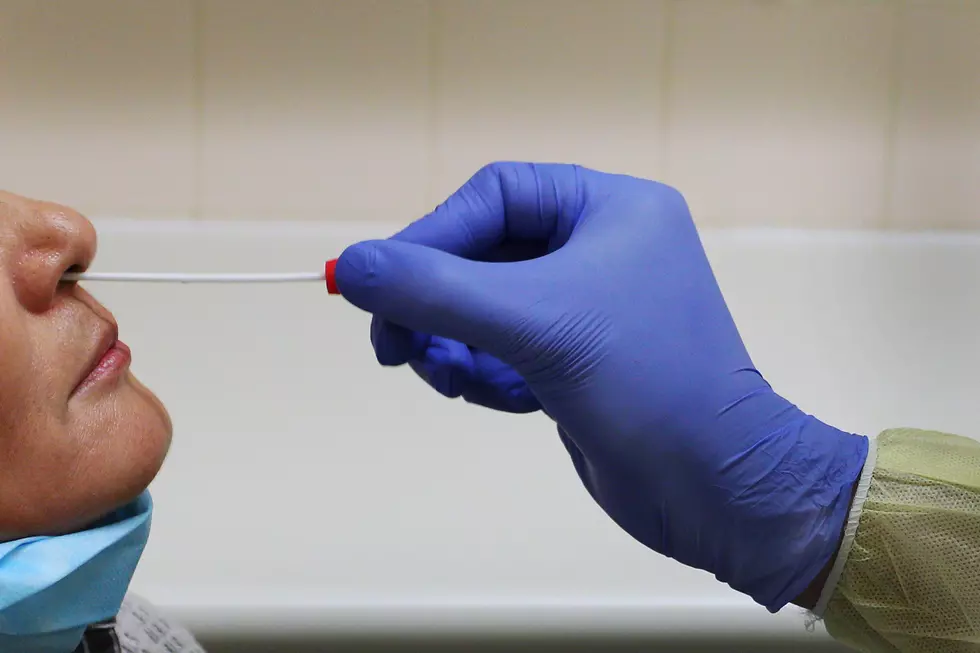 Minnesota COVID-19 Survey Team May Knock On Your Door
(Photo by Lisa Maree Williams/Getty Images)
Enter your number to get our free mobile app
Rochester, MN (KROC AM News) - A team of state health workers is in the Rochester area this week and members may ring your doorbell.
The teams will ask residents to complete a survey and take COVID tests - on the spot. 
Households included in the survey were chosen at random "to make sure the survey represents the general population of Minnesota." Each person in the household will be asked to do a blood and nasal swab test. Anyone may refuse one or both of the tests.
The survey is voluntary and participants can stop at any point.
10 Things Every Person From Wisconsin Thinks About Minnesota