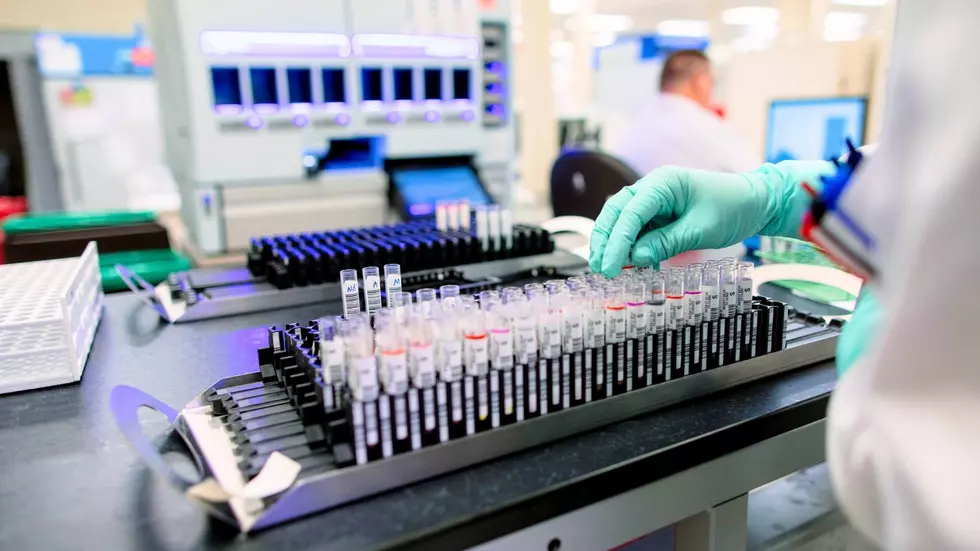 Minnesota Records 7,000 New COVID Cases; Offers Free At-Home Test
photo courtesy Mayo Clinic News Network
Enter your number to get our free mobile app
St Paul (KROC AM News) - The same day a new COVID-19 record was set in Minnesota, the state announced a new program that could lead to more records.
The Minnesota Dept. of Health Thursday reported a new daily number of positive cases that blew away the previous record.
The 7,228 cases smashed the record of just over 5900 from last Saturday. The state has added about 37,000 new cases to its overall total in the past week, increasing its running total to nearly 202,000.
The department also reported 39 more deaths. Minnesota has been averaging more than 30 deaths per day since last Friday.
The department Thursday launched its at-home COVID-19 saliva testing program, offering it to every resident in the state. The department says the program is available to any Minnesotan who wants to be tested, with or without symptoms, at no cost.
The saliva test checks whether you have COVID-19 right now and can spread it to others. It is not an antibody test that looks for whether you have had COVID-19 in the past. Both adults and children can use these tests. An adult 18 or older must request a test for a child.
If you have insurance, you will need to provide your information so your insurance company can pay for your test. If your insurance does not pay for COVID-19 tests or does not pay enough, the state will cover the cost. If you do not have insurance, the state will pay for your test.
LOOK: Here are copycat recipes from 20 of the most popular fast food restaurants in America