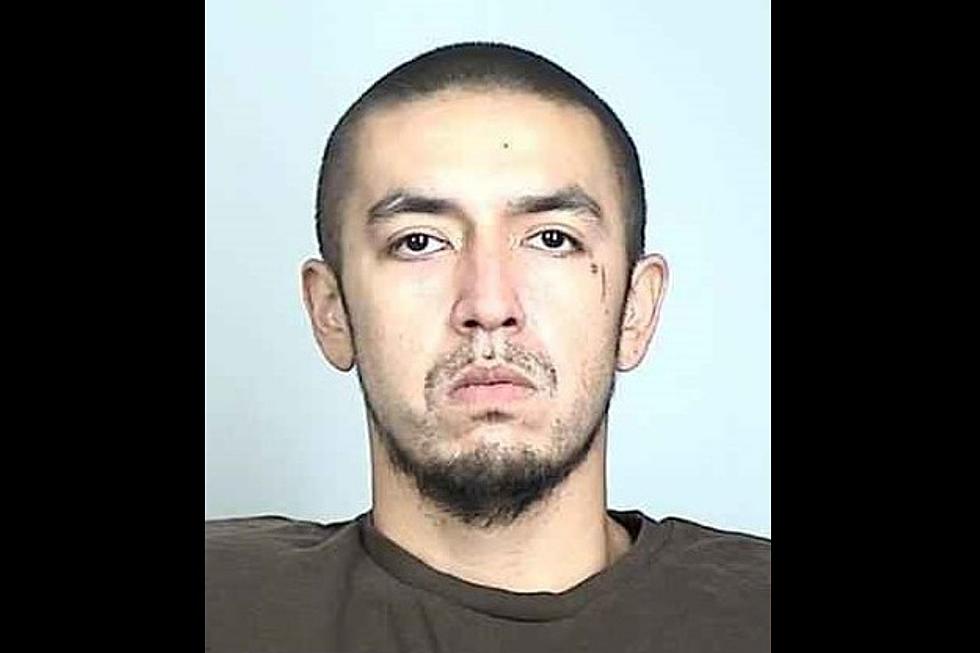 Man Convicted For Killing a Minnesota Police Officer
Sherburne County Sheriff's Office photo
Minneapolis, MN (KROC-AM News) - A northern Minnesota man who gunned down a police officer with the Red Lake Tribal Police Department last year has pleaded guilty.
29-year-old David Donnell entered the guilty plea to a second-degree murder charge in federal court on Friday. The conviction carries a maximum sentence of life in prison. His sentencing hearing has yet to be scheduled.
Donnell was arrested last July after he fatally shot 37-year-old Officer Ryan Bialke when he and four other Red Lake Tribal Police Officers responded to a request for a welfare check at Donnell's home in the town of Redby. According to the Red Lake Police Chief, the call involved a suicidal person with children possibly present.
According to the charges against Donnell, officers found him outside the porch of his home when they arrived. Donnell, who was wanted on an active arrest warrant, then went inside the residence and opened fire on the officers when they entered the home. Officer Bialke was fatally wounded and the other officers returned fire at Donnell before retreating into the woods that surrounded the house.
Federal prosecutors say Donnell fired at least 22 shots at the officers before he managed to flee from his residence. He was later apprehended that a nearby home.
The slain officer is survived by his wife and four children.
$25,000 Rewards Offered in Two Rochester Cold Case Murder Investigations
The Rochester Police Department is hoping to identify those responsible for the deaths of April Sorenson and Robert Volgmann.