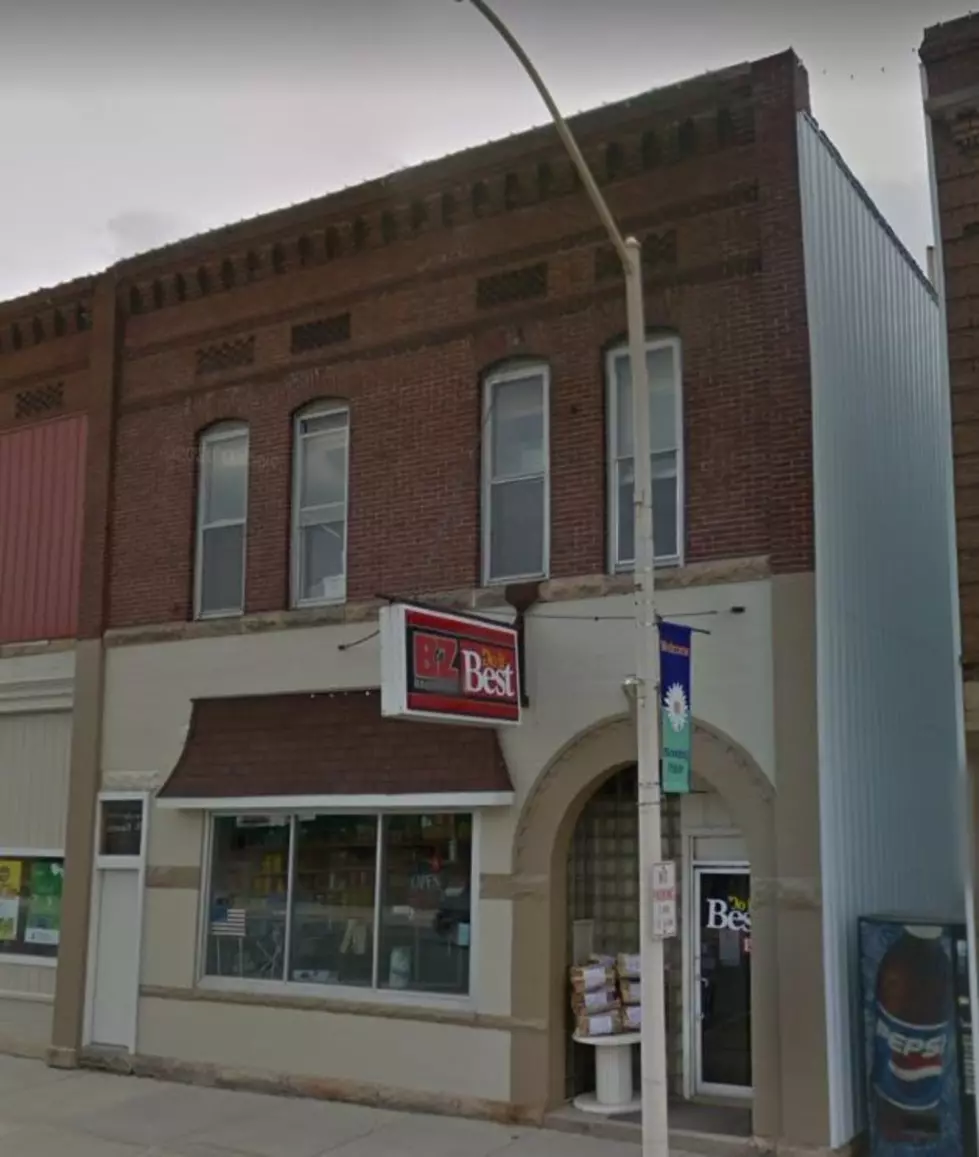 Local Hardware Store Is Bringing The 'Love' This Month
Image Credit: Google Maps
B to Z Hardware in Blooming Prairie is at it again. The hardware store that brought Southern Minnesota a mini-North Pole and had Cousin Eddie's RV around for some fun holiday pictures is now bringing the love this month. Late last week, B to Z Hardware opened up its 'Love in the Prairie' area and it has some fun and unique features.
The fun photo area is open even when the store is closed and includes a larger than life Sweethearts box, a prison of love, and a face cutout photo opportunity where you can become Danny and Sandy from the motion picture Grease.
I'm tempted to call it an exhibit or installation but it's not. Having something like this in downtown Blooming Prairie is pretty cool. It hopefully helps to bring people to town, and into the downtown area.
As we have seen with COVID-19 still hanging around 10+ months in small businesses in our downtowns need every little boost we can give them. This is just one way we are seeing businesses go out of their way to support others during this time in American history.
Enter your number to get our free mobile app
According to a CNBC online report from October, "Almost 100,000 small businesses in the U.S. have closed permanently since the pandemic began, according to a recent Yelp analysis."
This number sadly has probably grown, but having businesses like B to Z step up and do things like the holiday area, and now Valentine's themed area for people to come and see and enjoy is great. Hopefully, those that come and check out the area, will buy lunch, or some goods from these downtown shops too.
You can enjoy the decorations through Feb 14, and then who knows maybe Leprachauns will come to town.
10 Facts You Probably Didn't Know About Minnesota