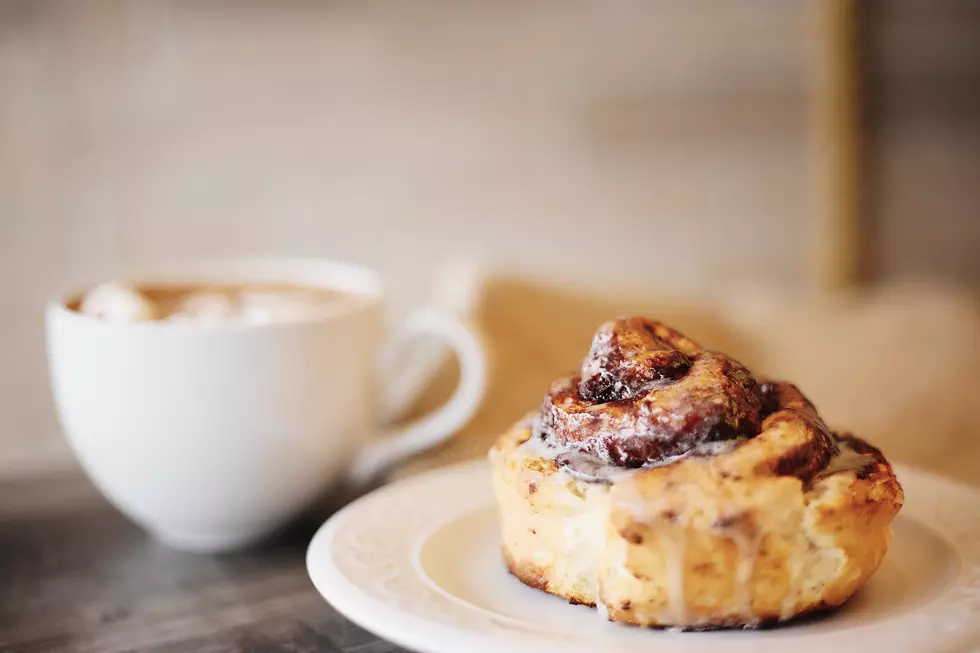 Kelly's Easy to Make Home Made Cinnamon Rolls
Photo by Fallon Michael on Unsplash
I don't typically make home made bread anything. I never have yeast because I figure it just takes too long. I figured it might be a huge fail. Believe it or not, this was one of the easiest recipes I've ever made, but they taste like it took me days to make. You can do it too.
KELLY'S EASY CINNAMON ROLLS
This recipe is based off an online recipe I found at sallysbakingaddiction.com. It seems like I can never stick to a recipe exactly, so I just changed a couple of the amounts and they turned out great. Hope you like my version, but if you want to stick with the original recipe, Sally knows what she's doin'.
INGREDIENTS FOR ROLLS
2 3/4 cups of All Purpose Flour
1/2 cup granulated sugar
1 tsp salt
1 packet of Red Star Platinum yeast (Key ingredient and brand)!
3/4 cup 2% milk
3 tablespoons of butter
1 large egg
INGREDIENTS FOR FILLING
3 Tablespoons of butter softened to room temperature
1 Tablespoon of ground cinnamon
1/2 cup of granulated sugar
ICING
The rolls never made it to this step at my house, but if you want to make icing, this is how I would do it.
1-2 cups of confectioners sugar
1 tsp of vanilla extract
1 tsp of almond extract
Approximately 3-4 tablespoons of milk added slowly until your each the consistency you desire. More milk for a drizzle, and less milk for a frost.
TIME TO MAKE THE DOUGH
1. Wisk together flour, sugar, salt and yeast.  Set aside.
2.  Combine the milk, egg and butter together. Heat in microwave safe bowl for about 45 seconds or until the mixture feels warm to the touch. Pour the liquid into the dry mixture and stir until it's all combined and makes a dough ball.
3.  Place the dough on a floured surface and knead it lightly for about 3 minutes. Place the dough ball back into the bowl, and cover with a kitchen towel, and put in a warm place to rise for 10 minutes.
MAKE YOUR FILLING AND THEN....
4. On a lightly floured board, roll out your dough. Spread filling on dough and then tightly roll the dough. Cut into equal segments and place in a lightly greased and floured baking dish. Cover with aluminum foil and let sit in a warm place for 90 minutes.  (I heated my oven up to 175 and then turned it off so the dough could rise in the oven and not be bothered).
BAKE
5. Heat oven to 375, and bake for 20 minutes.  I never made it to the frosting stage, and my kids were ready to eat them the second they came out of the oven. Warning: they will be super hot! Enjoy with the frosting recipe, or just a dab of butter. ENJOY!
Here are some tips for self-care during the pandemic: