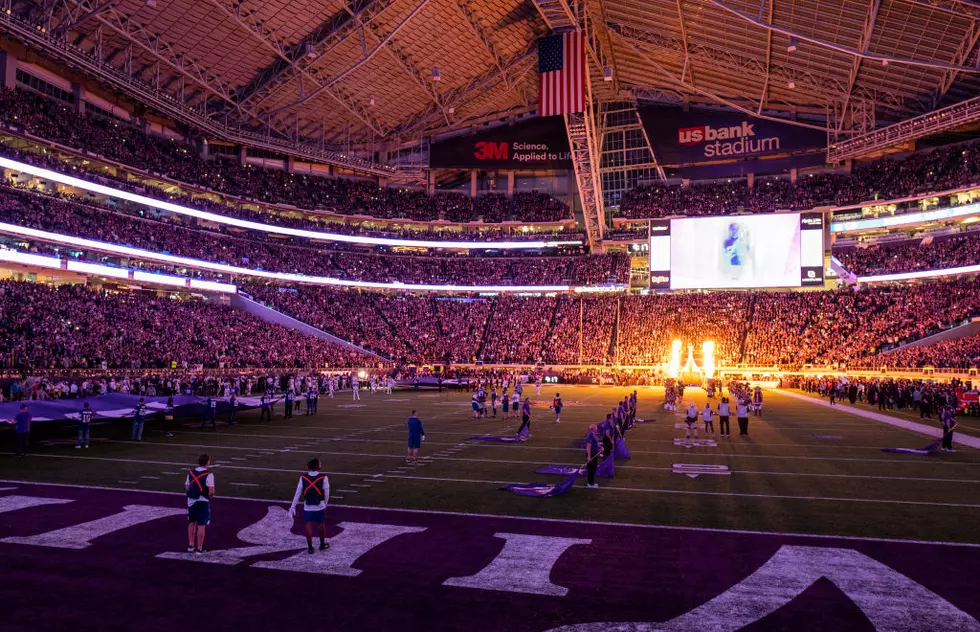 It Will Be Kids Only At Vikings Autograph Lines During Training Camp
Getty Images
The Minnesota Vikings took a step to ban adults from the autograph lines during Training Camp this year.
The Vikings released that in 2019, daily autograph sessions with Vikings players will be available only for fans aged 18 and under. Those autograph sessions will take place following practice at roughly 4:20 p.m. at Twin Cities Orthopedics Performance Center.
Here is how it will all work out according to the Vikings website:
"The first 150 children in each line will receive a wristband, allowing them the opportunity to watch practice before entering the same line prior to the end of practice. One adult will be allowed to enter the line with every child in order to ensure a parent or guardian is always present. Separate autograph opportunities with Vikings Legends will be available to fans of all ages and will take place frequently throughout camp."
As the Vikings say, there will be other opportunities for the adults to get their share, but we all know that the experience for an autograph is for the kids and that is what makes those interactions so special.