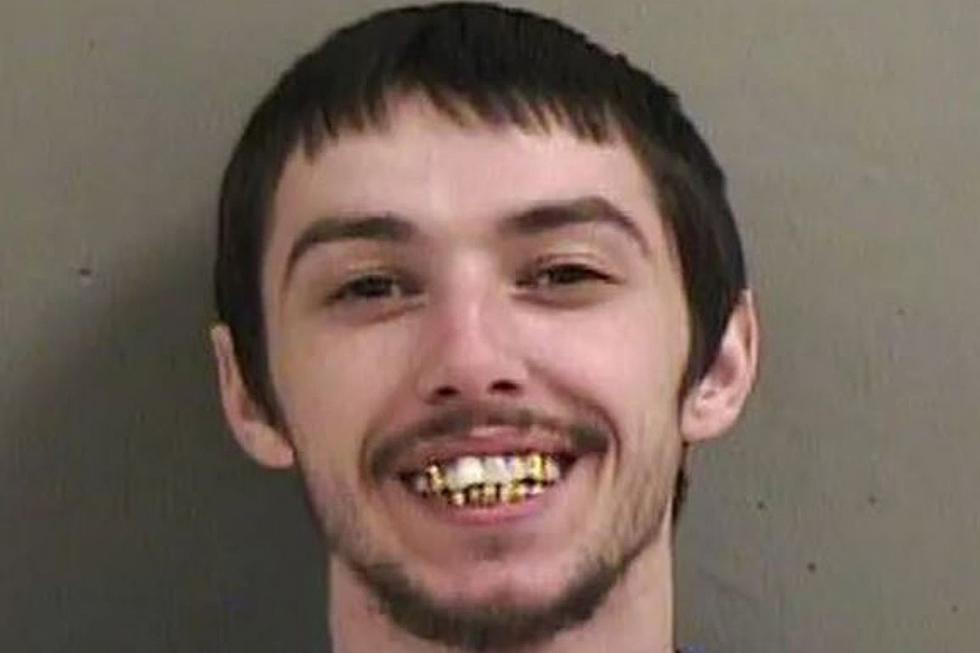 Illinois Man Sentenced For Arson During Minneapolis Rioting
Galesburg Illinois Police Dept. photo
Minneapolis, MN (KROC-AM News) - Another person who participated in the rioting in the Twin Cities last summer is headed to federal prison.
29-year-old Matthew Rupert has been given a sentence of just under 9 years in prison for his conviction on arson-related charges. The Illinois man was accused of setting fire to a cell phone store in Minneapolis in late May.
It wasn't hard for investigators to identify Rupert as the arsonist. Video evidence shows him entering the business after asking for lighter fluid, which he used to soak a pile of boxes before directing a juvenile suspect to ignite the flammable fluid. Rupert then fled the burning building and announced, "I lit it on fire."
"Matthew Rupert chose to drive more than 400 miles from his home in Illinois to Minnesota to engage in violence and destruction, all while broadcasting it for the world to see. Peaceful protest was not on his agenda," said Acting U.S. Attorney W. Anders Folk. "Arson, looting, property damage, and the glorification of it, will not be tolerated. Today, justice has caught up with Mr. Rupert as he must now account for his crimes."
Prior to traveling to the Twin Cities from Illinois, Rupert posted social media messages about his plans saying, "I'm going to Minneapolis tomorrow who coming only goons I'm renting hotel rooms." After his arrival on May 29th, Rupert went on Facebook Live and said he had come to riot while handing out mortar-style fireworks, encouraging people to attack police, while damaging property and participating in looting.
News Update:  Rochester Woman Assaulted In Her Bedroom By Intruder
50 Famous Brands That No Longer Exist