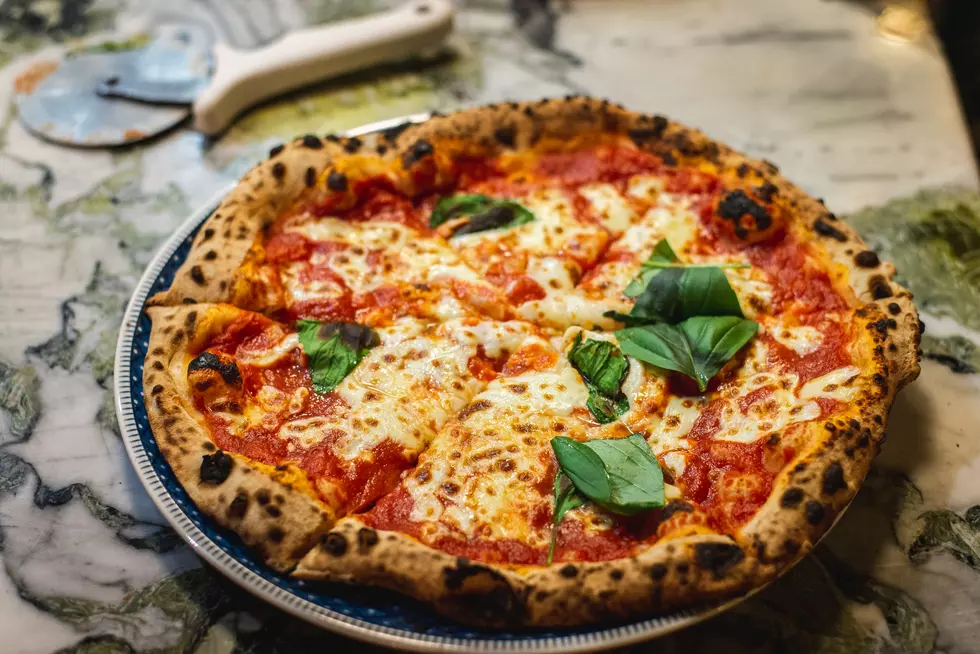 A Phenomenal Pizza Farm In Waseca Was Featured in Episode on Discovery+
Photo by Aurélien Lemasson-Théobald on Unsplash
This isn't the first time I've raved about Pleasant Grove Pizza Farm.
The Waseca restaurant offers quite a unique dining experience, and it seems I'm not the only one who thinks so.
Last week, an episode entitled "Pizza Farm" aired on The Magnolia Network on the show, 'Zoë Bakes.' The special featured owners Emily Knudsen and Bill Bartz, who taught host Zoë Francois how to create a delicious wood-fired pizza from scratch.
The 25-minute-episode is on discovery+ and the Magnolia Network - Time Well Spent app. This is the seventh episode in the season. 
Such A Cool Experience! But, What Is 'Zoë Bakes'?
 Francois explained her show in a blog post:
"Zoë Bakes is more than a show about baking, although there is lots of that too. It is an ode to my entire food community in Minneapolis. I am excited to share this town with people, who may not know its long tradition of baking."
The lines of 'baking' and 'cooking' are definitely blurred as I explored her show, but it does seem she is an avid baker (and now pizza-maker!).
If you want to check out Pleasant Grove Pizza Farm, this Sunday is a great time to visit! The Ditch Creek Dixies will perform around 5 pm at the eatery. 
Just remember the Farm is a 'clean farm' which means you will need to dispose of your trash and bring your own utensils.
I'm telling you now. It is a hundred percent worth it! (I mean, this place was featured on TV! That has got to stand for something.)
KEEP READING: 3-ingredient recipes you can make right now