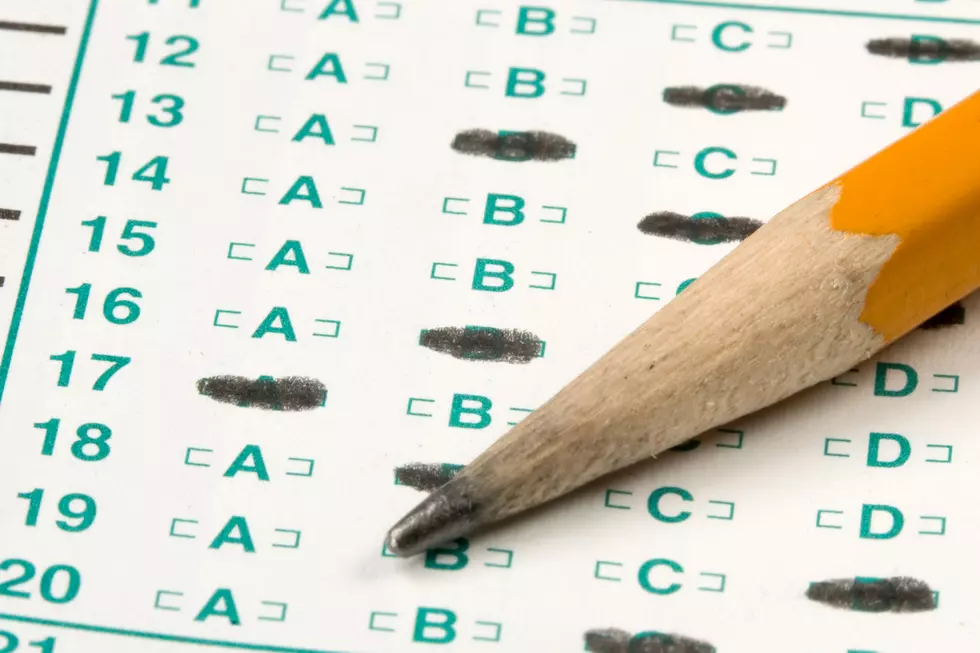 How Well Do You Know Minnesota? [QUIZ]
Chad Mcdermott/ThinkStock
The Land of 10,000 Lakes. The North Star State. The Gopher State. The Land of Sky Blue Waters. Minnesota is known by many names, but how well do you know Minnesota? Take this quiz to find out.
The average score is 75% (which is technically a 'C' for a grade). How do you compare when it comes to how well you stack up against other Minnesotans regarding how well we know our fine state.
Take the quiz, then let us know how you did by shooting us a chat message on the 98.1 mobile app.
Enter your number to get our free mobile app
I was born and raised in Minnesota, grew up in the Twin Cities (Fridley), and attended the University of Minnesota. I bleed the Vikings purple and Gophers maroon & gold. I miss the State Fair and Renaissance Festival this year, and can't get enough of the beauty of Minnesota's great outdoors.
You can add skiing Minnesota hills, kicking through Minnesota fall leaves, running on Minnesota dirt trails, camping in Minnesota State Parks, and swimming in Minnesota waters to my list of favorite things.
Having said all that -- I only scored 72 percent on this quiz. Let me know if you top that (and I know most of you will) at pete@minnesotasnewcountry.com.
Pete Hanson is on 98.1 Minnesota's New Country weekday mornings from 5:30 to 10:00.
10 Animals in Minnesota That Can Predict the Weather