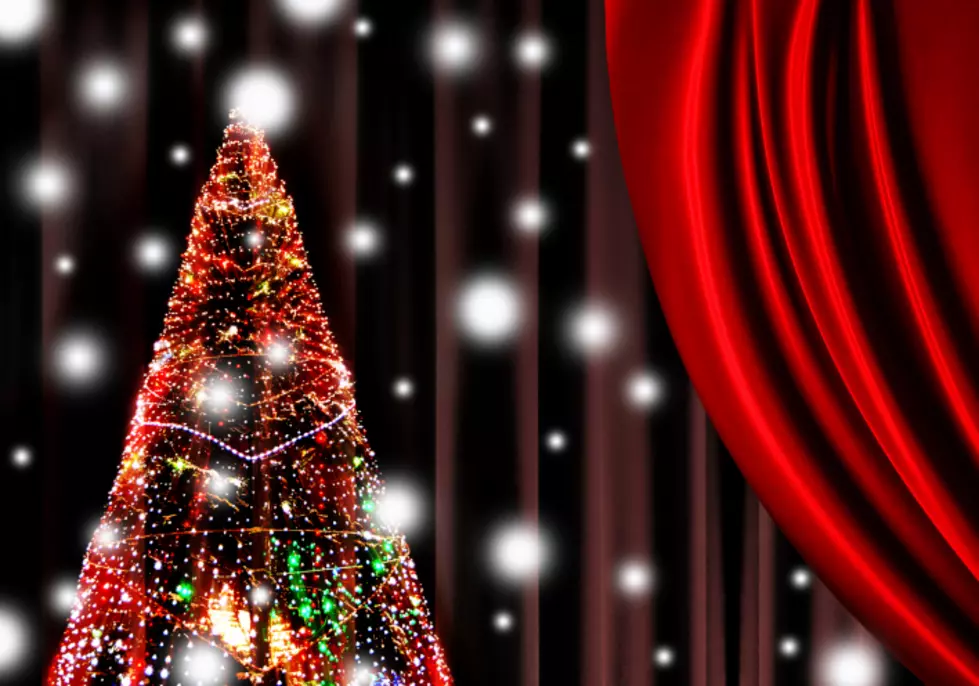 Holiday Excitement or Ho-humbug?
Christmas tree and snow. ThinkStock
I remember as a kid getting so excited for Christmas that I could barely sleep. I was up early, seems like every day, ran around on a sugar high, thanks to all of the great treats that were around, and it took forever to fall asleep at night. All to do it again the next day, especially in the week leading up to Christmas.
As I have been watching people this past week, I have seen 2 types of people. Those who are overly excited about the holidays, or, those like me, who are more ho-humbug. There are so many things to finish, both at work and at home.
Since Christmas is on a Monday this year, I can see that several people are feeling checked out, especially those who did not take the long weekend. I have also seen that the kids are really struggling to get through this week at school.
So, while it may seem that I am feeling ho-humbug, I am excited for Christmas. I am working on feeling the joy that I used to feel, without the sugar high.