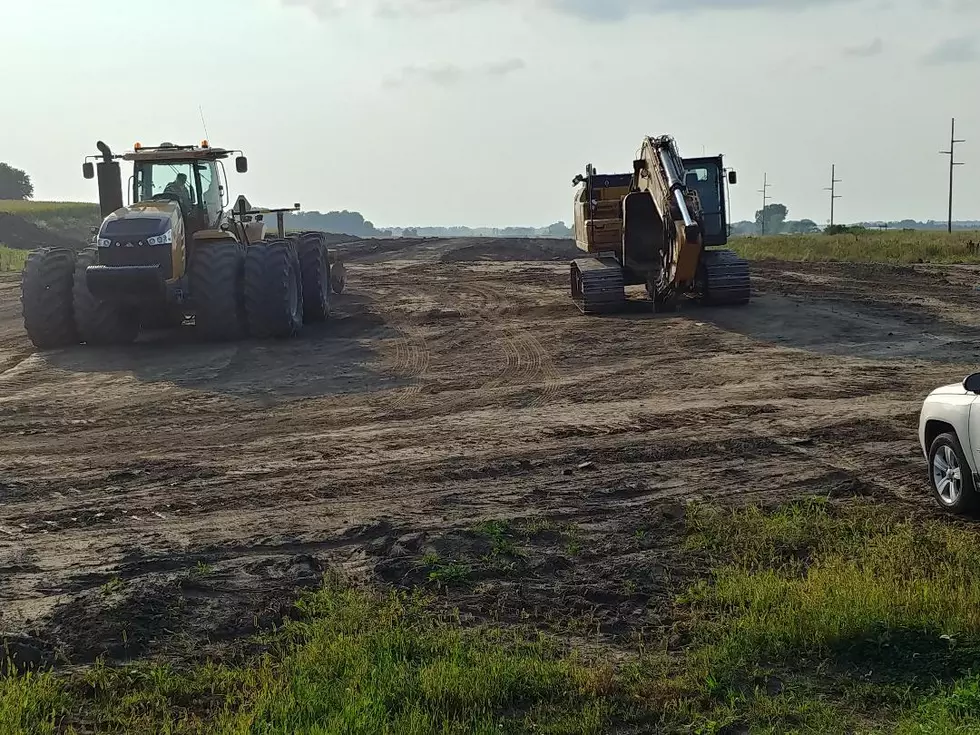 Highway 14 Expansion Pauses for Winter
Roy Koenig/Townsquare Media
Road construction season is closing down on the Highway 14 expansion project between Owatonna and Dodge Center just in time for winter. A news release from the Minnesota Department of Transportation (MNDOT) states, "Progress was made this year, but it may not have been easily evident, if your vantage point was from the current route of Highway 14"
I made the trek from Owatonna to Dodge Center or Rochester a few times this fall, though not nearly as many times as when the high school sports season is going full bore. I did see a bridge blossom south of old 14 and plenty of heavy construction vehicles were usually visible.
Enter your number to get our free mobile app
The press release indicates Dodge County Road 1 crossing of Highway 14 was finished and opened to traffic this year. Other bridges are progressing. About four miles of the appoximately 12.5-mile route was paved, again hard to tell from the current highway.
The schedule for 2021 includes more paving, completion of bridgework, construction the interchanges of Highway 14 with Highway 56 and Dodge County Road 5. Traffic should begin on the new highway by next fall with completion of the project in 2022.
FUN: Explore The Outdoor Classroom in Byron, Minnesota
Minnesota Drive-Thru Light Displays You Need to Check Out in 2020
BRRRR: The 15 Coldest Cities in America
Enter your number to get our free mobile app