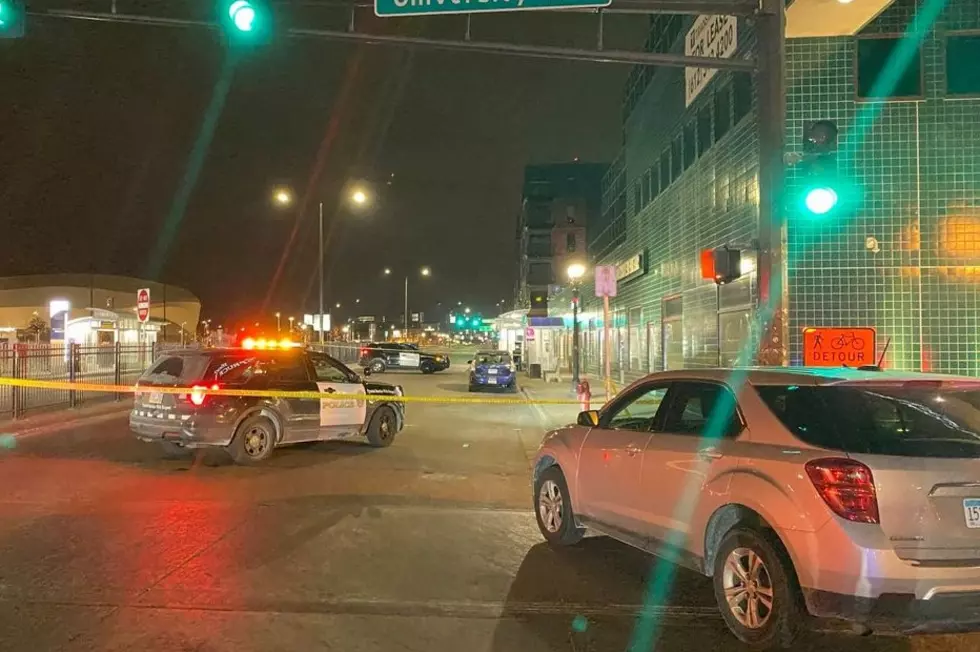 Former Rochester Man's Murder in St. Paul Remains Unsolved
St. Paul Police Dept. photo
St. Paul, MN (KROC-AM News) - St. Paul police have renewed their request for the public's assistance in identifying the person who killed a former Rochester man late last year.
Officials say the fatal and apparently random shooting of Jeff Mintz occurred on December 16th shortly after 9:30 PM while he was driving along on a busy Snelling Avenue just north of the intersection with University Avenue. The bullet struck him in the side, but he was able to pull over and call 911. Police reports say bystanders came to his assistance before officers arrived and put pressure on his wound, which is when the 55-year-old former Rochester attorney and businessman told them he had no idea who shot him or why he was targeted.
A news release says St. Paul Police investigators have left no stone unturned in their efforts to find his killer. Dozens of potential witnesses have been interviewed and numerous surveillance video recordings have been reviewed, but the case remains unsolved.
Anyone with knowledge about who was responsible, or anyone who was in the area when the shooting occurred and saw something suspicious is urged to contact investigators.
The number to call is 651-266-5650. Anonymous tips can be left at the Crime Stoppers' tip-line by calling 800-222-8477.
News Update:  UPDATED: Reported Stabbing Near Byron Middle School
NEVER FORGET: Images from 9/11 and the days after