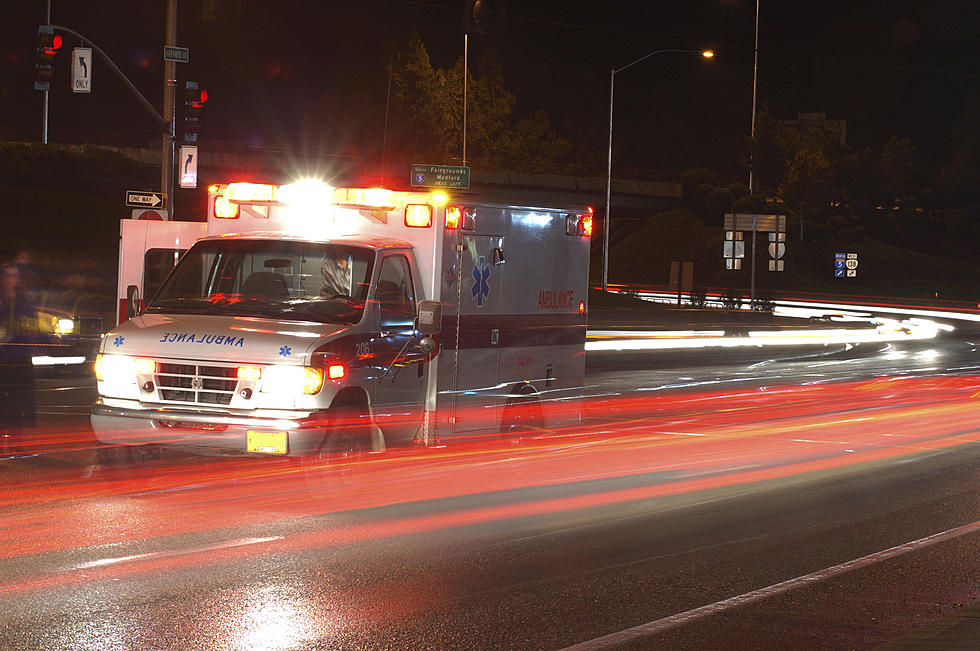 Fireworks Shell Fired into Minnesota Man's Face
Tracy Fox
Brainerd. MN (KROC-AM News) - The Crow Wing County Sheriff's Department has released information about a serious injury fireworks accident that occurred near Brainerd on the Fourth of July.
A press release says Crow Wing Sheriff's deputies were sent to a rural property near the town of Merrifield around 10:20 Thursday night and found a 49-year-old man with facial injuries. He was taken to a hospital in Brainerd and was then transferred to the Hennepin County Medical Center for treatment.
The deputies at the scene determined the man was attempting to light four boxes of aerial firework mortars when one of the fireworks ignited and struck him in the face. Additional illegal fireworks were confiscated by authorities and the incident remains under investigation.