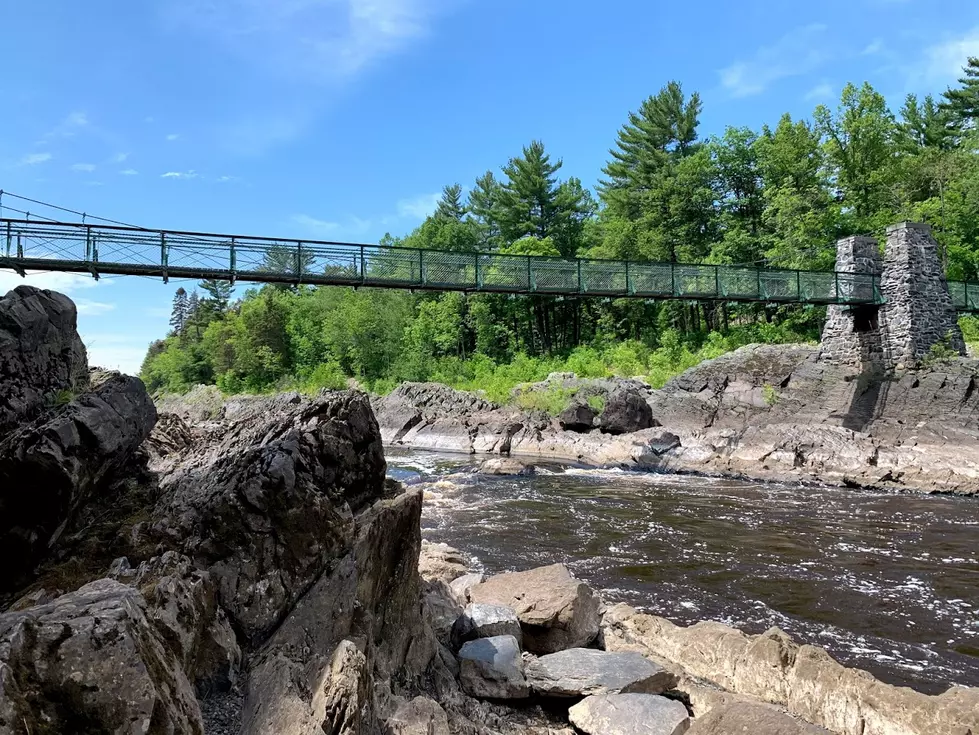 Fees Could Be Increasing at State Parks in Minnesota
Jay Cooke State Park (CSJ/TSM-Rochester)
Get ready to pay more to use Minnesota state parks later this year, at least if a new budget proposal passes, that is.
If you ask me, one of the best things about living here in Minnesota is the natural beauty our state possesses, and the 75 different state parks and recreation areas that exist for us to get out and take advantage of the great outdoors. My wife and I love to take our dog, Asher, out on hikes at state parks here in our own backyard here southeast Minnesota, like Whitewater State Park in Altura and Carley State Park near Plainview.
But it could cost all of us more to do just that-- at least if a new budget proposal passes. That's because an increase in entry and camping fees has been included in part of Governor Walz's two-year state budget proposal.
And, yes, much like every other piece of bad news lately, the pandemic is partly to blame. That's because with just about everything else shut down due to the coronavirus last year, Minnesotans flocked to our state parks and rec areas.
This MPR story says admissions were up nearly 25-percent at parks across the state (and up nearly 60 percent at parks near urban areas, like in the Twin Cities.) But, because our state park campgrounds were initially closed during our Stay-At-Home order last year, revenues actually decreased at Minnesota's state parks in 2020.
So to help keep all those parks and rec areas maintained, the story notes, the Minnesota Department of Natural Resources is seeking to increase the yearly state parks pass by $10, from the $35 fee now to $45. (Daily fees would also increase under the proposal, from $6 now to $7.) Those increases would help erase a $1.9 million deficit the DNR is currently running.
Without it, the story said, we'd see a reduction in services (like shorter camping seasons, and less frequent cleaning of bathrooms and facilities.) The story also noted that fees at state parks in Minnesota haven't gone up since 2018, when they increased to their current levels.
Of course, this is just a proposal at this point. We'll know more if this proposal is included in the state budget once the Legislature gets closer to passing a budget bill later this spring.
In the meantime, though, if you need a side hustle to help pay for those possible fee increases (or the increasing price of gas in Minnesota these days), keep scrolling to check out Top 30 Jobs with the Most Openings here in the Land of 10,000 Lakes!
Top 30 Jobs With the Most Openings in Minnesota