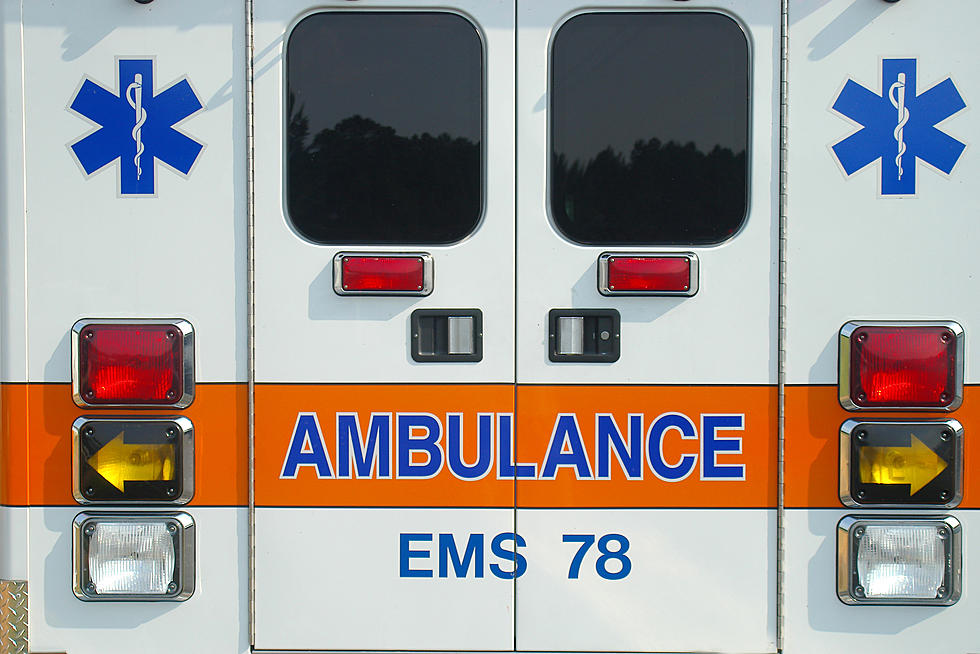 Elderly Southern Minnesota Man Killed In Traffic Wreck
Getty Images/iStockphoto
Hutchinson, MN (KROC AM News) - An elderly southern Minnesota man was killed Wednesday in a traffic crash involving a semi-truck.
The Minnesota State Patrol reports a vehicle driven by 85-year-old Jean Anderson of Hector collided with the truck near Hutchinson. She suffered life-threatening injuries.
A passenger in her vehicle - 92-year-old Marcel Mathison of Hector - died at the scene.
The truck was driven by 39-year-old Matthew Wilder of Alexandria. He was not hurt.
The wreck happened on Highway 15 at a rural intersection around 10:30 am.
News update: CNN anchor becomes concerned over Minnesota outdoor siren test.
DON'T FORGET: 7 Tips to Never Forget Someone's Name Again