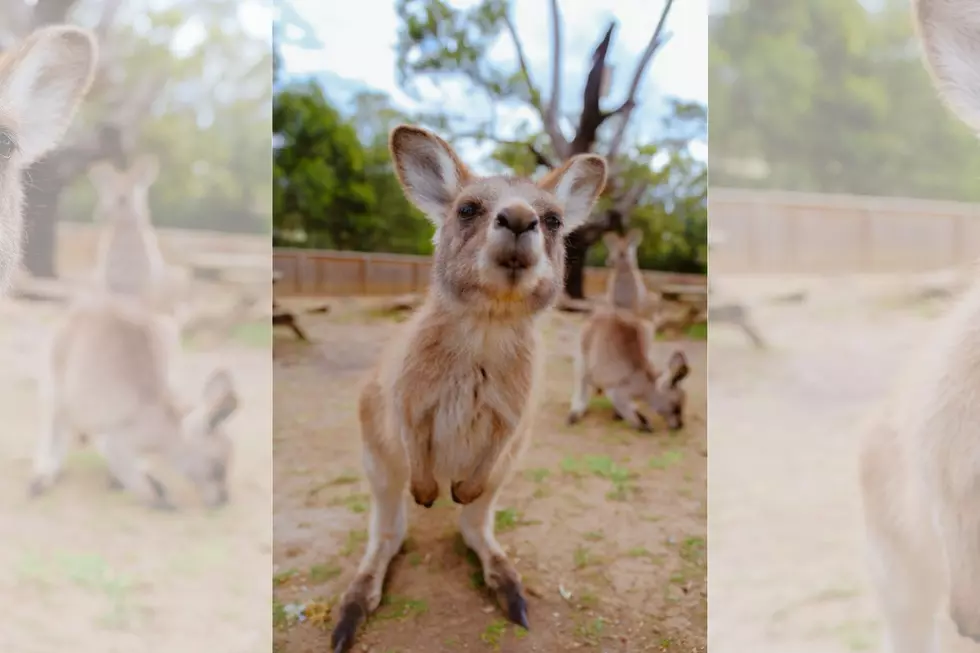 Cuddle and Feed Wild Animals Just 90 Minutes from Owatonna
Yujia Tang via Unsplash
In an unexpected place in Minnesota, about 90 minutes from Rochester, you can pet, feed, and even cuddle with wild animals! It's all under the watchful eye of an employee and it's safe (do not go up and touch wild animals, that's dangerous for you and the animal).
This cool, unique experience can be had at Sustainable Safari up in Maplewood, MN. And it really is in a pretty unexpected location: the Maplewood Mall. At Sustainable Safari you get to interact with animals in ways that you otherwise wouldn't be able to. Plus you get to learn all about the animals and how to help protect them.
Being a big animal lover I'm so down to check this place out. I want to cuddle them but I also want to be informed on how to best help protect them. That's why it's cool that they do both.
While you're there you can cuddle with a baby kangaroo or goat (awwww!), hold a snake, or even hold an alligator! There are also options to feed lemurs, an anteater, and a binturong (if you don't know what that is like me, they're "also known as bearcats and are native to South and Southeast Asia" according to Sustainable Safari."
There are lots of other experiences that you can have while you're there. I'm just such a sucker for animals that I really want to share this cool place with you. If you also love animals, keep scrolling for amazing pictures of animals from around the world.
LOOK: Stunning animal photos from around the world
From grazing Tibetan antelope to migrating monarch butterflies, these 50 photos of wildlife around the world capture the staggering grace of the animal kingdom. The forthcoming gallery runs sequentially from air to land to water, and focuses on birds, land mammals, aquatic life, and insects as they work in pairs or groups, or sometimes all on their own.