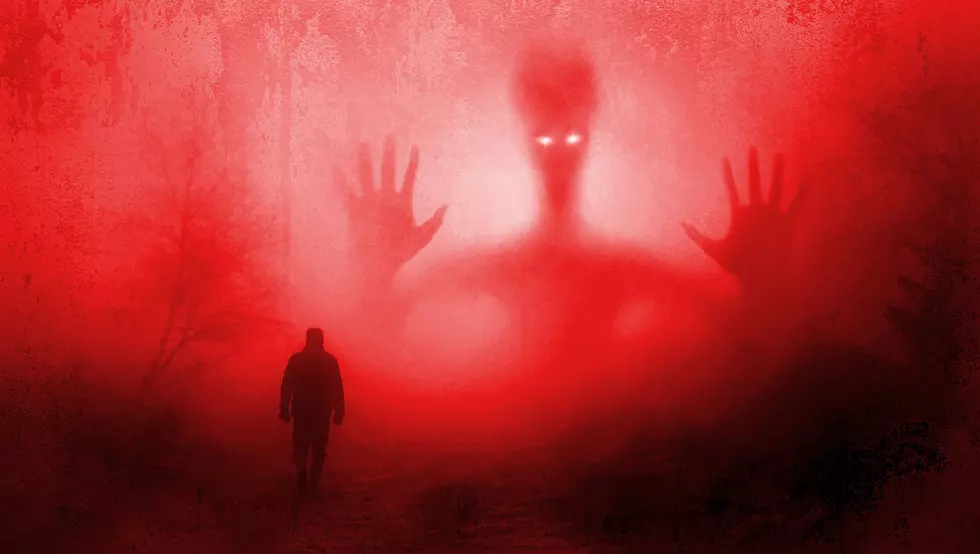 Free Paranormal Conference Coming To Wisconsin In October
fotocelia
Things are about to get spooky! Not only is October right around the corner but a free and very freaky event is coming to Wisconsin just in time for spooky season.
There was another spooky event that took place in Wisconsin over the summer! It was UFO Days in Elmwood, Wisconsin. Prior to writing about the event, I had never heard of it but apparently, it is a pretty big deal!
The weekend-long festival packs in a ton of alien-themed events, from a UFO painting class to a seminar on aliens by prestigious professors. There is also food, crafts and souvenirs. It takes place in the small town because it is the UFO capital of Wisconsin.
In the past, there have also been Bigfoot conferences for those that believe in the legend. In fact, one took place in Minnesota last summer and was organized by the Minnesota Bigfoot Research Team!
Now, the spooks keep coming with a paranormal conference set to take place in Wisconsin in October. It will require a little bit of a road trip for Northlanders but not too far! The conference will take place in Milwaukee.
The Milwaukee Paranormal Convention will take place from Friday, October 14th through October 16th. It is put on by an organization called American Ghost Walks. It will take place at Alverno College, at 3400 South 43rd Street.
You do have to register prior to the event but the cool thing is that it is entirely free and open to the public! It is suggested that you register in advance so you can secure your spot at the convention.
Friday, October 14th Events
There are events all weekend long, with things kicking off on Friday, October 14th. To get the convention started, there will be a "paranormal party" for those attending the conference.
Saturday, October 15th Events
On the second day of the convention, things get spookier with all-day presentations, panels and vendors relating to all things paranormal. Presentations and panels will focus on famous ghost stories from the area, urban legends that haunt Wisconsin and Milwaukee and a history of the UFO sightings in Milwaukee. Folklore of Wisconsin will also be discussed.
Sunday, October 16th Events
To close out the convention, paranormal lovers can go on haunted history tours throughout the city. There will also be fun family activities throughout the day.
Like I said, make sure you register sooner rather than later as a limited number of tickets are available. This sounds like a pretty cool event if you are into all things haunted and it is completely free, which is pretty rare for an event like this. The convention began in 2015.
By the way, did you know a famous paranormal investigator is from Minnesota? I had the chance to talk to Dakota Laden of Destination Fear, a famous ghost-hunting show with a cult following. There are a lot of paranormal connections in both Minnesota and Wisconsin! Coincidence? I think not.
10 Times There Have Been UFO Sightings Reported In The Northland
Photos From Small Town Wisconsin UFO Days
I recently attended a UFO festival in a small, charming Wisconsin town. They claim to be the UFO capital of the world, with many sightings still occurring. It even made national headlines in the 1970s. I'll say this, the festival was out of this world.