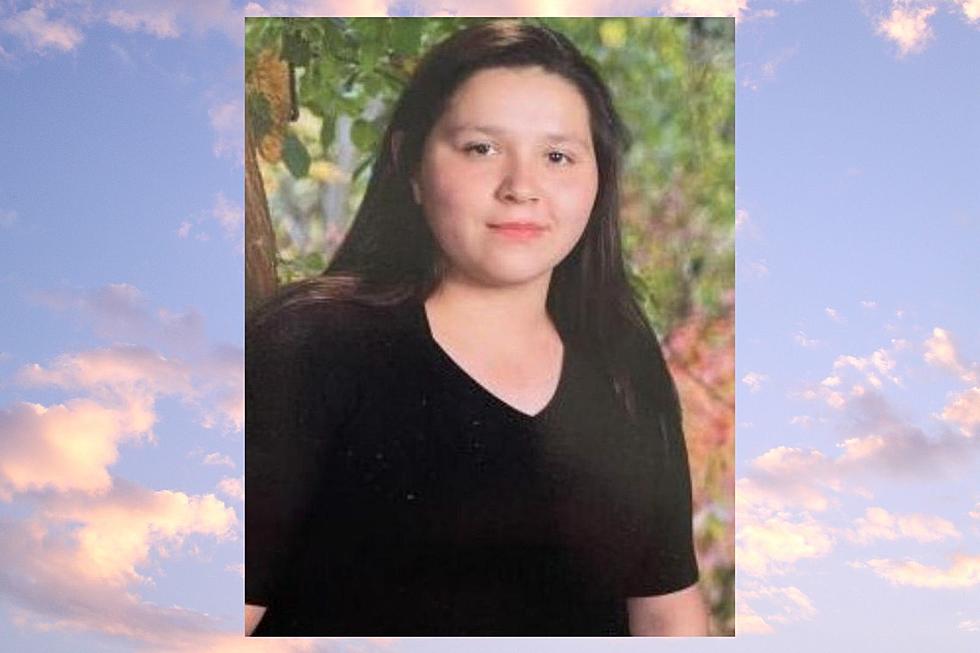 Congressional Honor Society Posthumously Honors Minnesota Hero
photo courtesy of Congressional Medal of Honor Society
Bagley, MN (KROC-AM News) - A young woman from northern Minnesota who died last summer while rescuing three children has been posthumously awarded the Single Act of Heroism Award by the Congressional Medal of Honor Society.
Raina Neeland of rural Bagley was 18 years old when she drowned on August 17th after she came to the rescue of the children who found themselves struggling while swimming in the turbulent water at the base of the dam for Clearwater Lake.
Following the tragic incident, the Clearwater County Sheriff's Office reported that witnesses saw Raina pull the children to safety before she went underwater and failed to resurface. She was pulled out of the water after about 10 minutes but efforts to revive her were unsuccessful.
Neeland was among five individuals throughout the United States who were recognized today by the Congressional Medal of Honor Society through its Citizen Honors Awards program. Three of the recipients lost their lives in their acts of valor.
News Update:  Lake Superior Surfer Hailed as Hero for Rescue of Man and Dog
20 of the Best Good News Stories of 2021
Lots of good is happening in our world, even as we are all in the middle of a pandemic. If you are searching for some positivity right now, you came to the right spot. Here are the top 20 good news stories for 2021 so far.