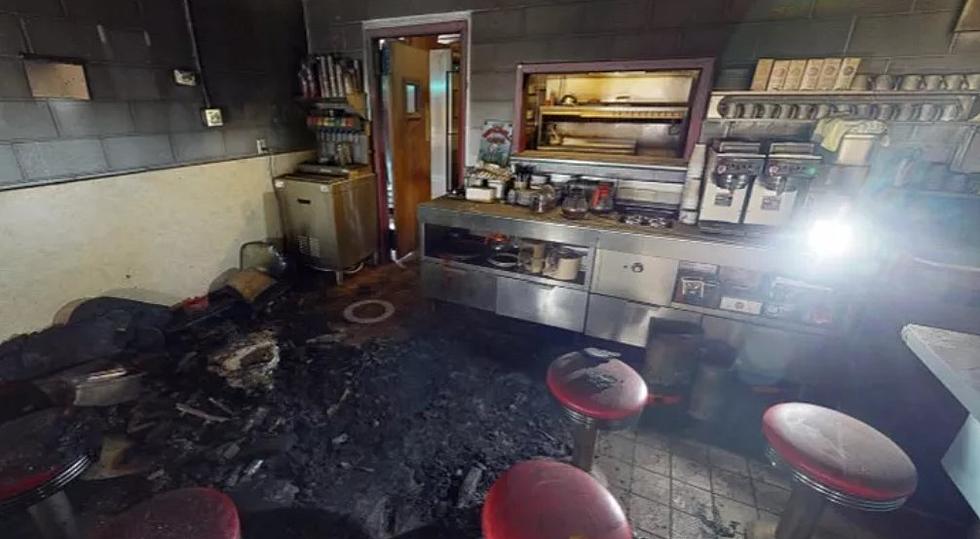 Community Rallies Behind Twin Cities Café After Fire Ruins Dining Room
Windmill Cafe, GoFundMe Page
The Windmill Café, located in Savage, Minnesota, ended the month of January on a real low.
On January 25th, a fire destroyed their dining room.
The crew took to Facebook to share the news saying:
"Fortunately, no one was injured, but there was significant damage. We are working with our insurance company to get everything inspected and estimates to clean, repair and replace everything."
The fire forced the mom-and-pop restaurant to close until further notice, meaning owners Kari Whetsel and Adam Langfeld, as well as their nine employees, are out of work until the unforeseeable future.
The owners did note a silver lining amid the tragedy.
"Good news: we'll have a nice, new, clean restaurant for you to visit. Bad news: it could be a few weeks until we'll have our doors open again."
Saddened, loyal patrons have taken it upon themselves to create a GoFundMe page to help aid the café during this uncertain time.
According to the fundraiser page, the proceeds will go toward lost wages and any rebuilding that's not covered by insurance.
The GoFundMe page explains:
"This is a devastating loss not just for the people who work at The Windmill, but for the entire community. The Windmill is an old-fashioned diner serving homestyle breakfast & lunch classics since 1972."
As of 8:30 am this morning, February 1st, the page has raised $5,770 through 83 different donations. The overall goal is $200,000. A lofty goal, for sure, but an achievable one if the community continues to band together.
This Minnesota Ghost Town Could Be Yours For Under $1 Million