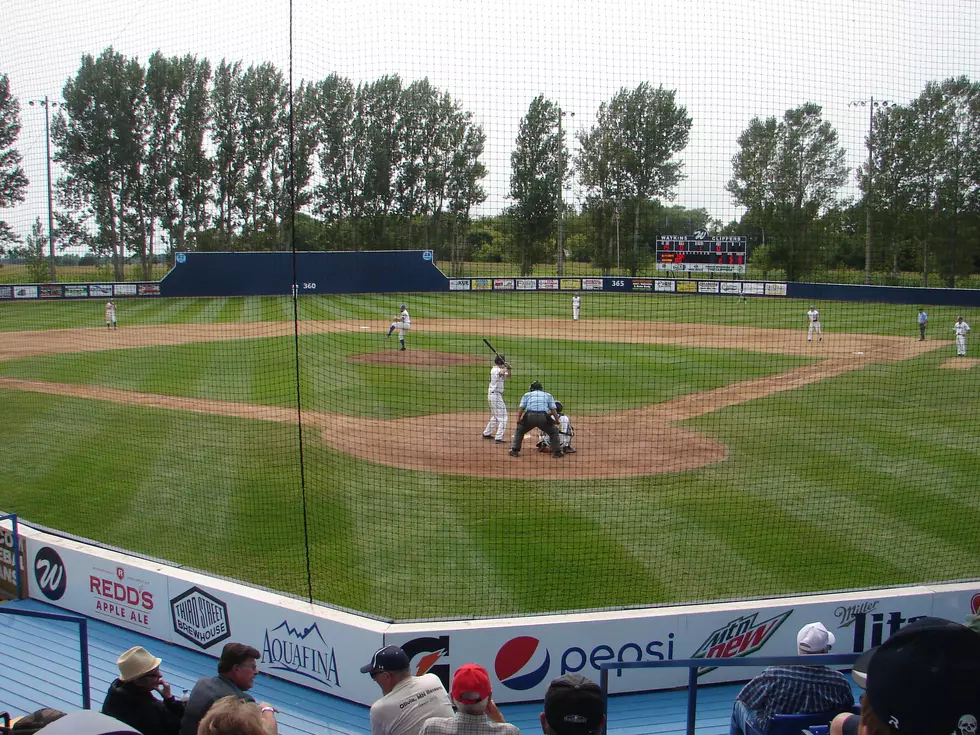 Chilly Weather Greets Start of Southern Minnesota Spring Prep Sports Season
Roy Koenig, Townsquare Media
Sunday I was playing catch with my son while wearing a t-shirt. Prep sports fans will need a winter jacket and a blanket this week to watch the start of the spring sports season.
Cool conditions are greeting the first pitches of the local baseball and softball season on Monday. Rain could put a damper on sports Tuesday.
Monday, April 4, schedule
Baseball
Faribault Bethlehem Academy 2, NRHEG 0
United South Central 6, Medford 5
Zumbrota-Mazeppa 3, Triton 1
Softball
Faribault Bethlehem Academy 10, NRHEG 4, 9 innings
United South Central 14, Medford 13
Hayfield 11, Alden-Conger 1
WEM 12, Maple River 11
Tuesday, April 5, schedule
Baseball
Blooming Prairie at Triton
Albert Lea at Red Wing
Softball
Blooming Prairie at Triton
St. Clair at Medford
Red Wing at Albert Lea
Track
Medford and Blooming Prairie at NRHEG
Owatonna's track teams hope to start their season Thursday with the co-ed relay meet at the high school. Each team participated in a time trial last week. The Huskies' softball team is set to open their season Friday at Farmington. This week also marks the first week of boys and girls lacrosse practice.