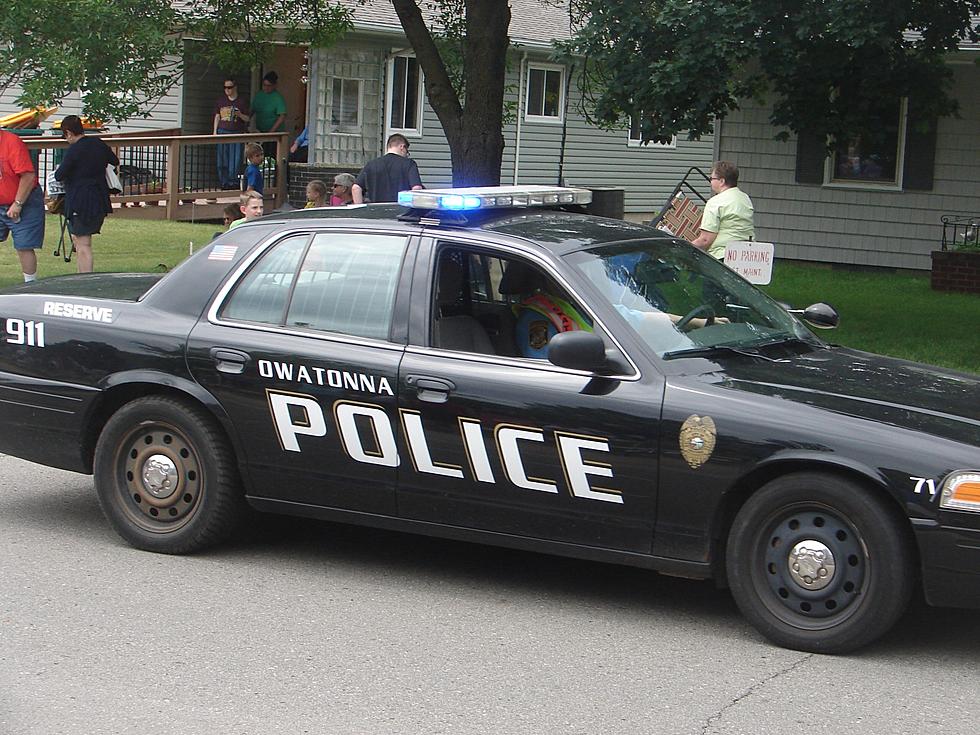 Celebrating the Owatonna Police Department
Roy Koenig/Townsquare Media
Being a member of law enforcement is not an easy job, nor is it for the faint of heart. There is a lot of training involved, including educational, as Minnesota is one of two states that requires their officers to have at least an Associate's Degree.
Our officers are out and about in our community in all weather conditions, responding to all sorts of calls, and also working on developing relationships in the community. In fact, we also have police liaisons assigned to both the Middle and High School. I have met both of these officers, and they are truly engaged in the community.
The Moonlighters Exchange Club is sponsoring an Owatonna Police Officer Recognition Banquet, and they are inviting the public to come out and celebrate the Owatonna Police Department. The banquet takes place on Thursday, May 10th, at the VFW Hall on Oakdale St. Tickets are $15, and you can get them at the VFW, Kottke Jewelers, Law Enforcement Office and Exchange members, or you can call 507-456-4596.
This is one event that looks amazing, and I don't want to miss it. Join them as they recognize all of the men and women in blue who keep our community safe.