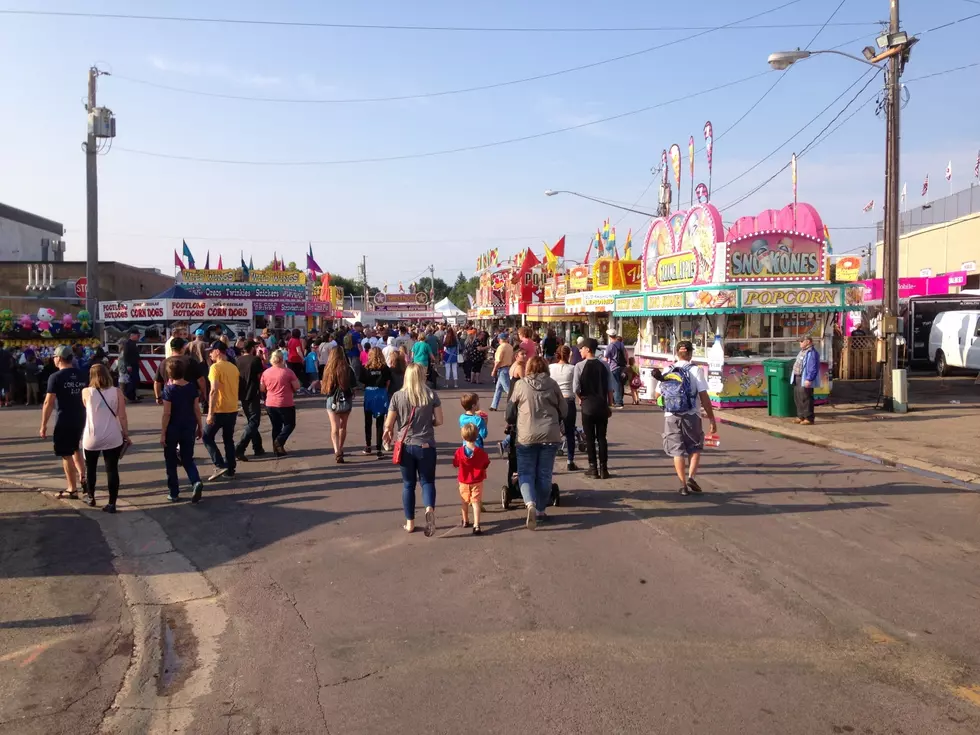 Butterflies, Wienermobile and Smokey Bear are Coming to the Fair
Roy Koenig / Townsquare Media
Fun, unexpected and new attractions are always part of the Steele County Fair. The publicity department for this year's August 14-19 get together announced a few of those features recently.
The Butterfly Encounter is a free event. Fair goers will be able to enter the enclosure and see butterflies up close and become a perch from them to land on. The Butterfly Encounter will be located near the Elmer Reese Stage the new KRFO/Town Square area.
The Oscar Mayer Wienermobile makes a return appearance at the Steele County Fair. The hot dog-shaped vehicle will be on the grounds Saturday and Sunday of the fair. The Wienermobile has been a part of American pop culture since 1936.
Smokey the Bear, sponsored by the Minnesota Department of Natural Resources, will be at the DNR booth Thursday, August 16 through Sunday, August 19. The DNR's canine team will be part of a special presentation on Tuesday, August 14.
Also watch for Doctor Bubbles near the Butterfly Encounter creating bubbles of all sizes.
Click here for all the news and features regarding the Steele County Free Fair. Download the KRFO app to have local news and sports at your fingertips and watch for the scavenger hunt through the app.