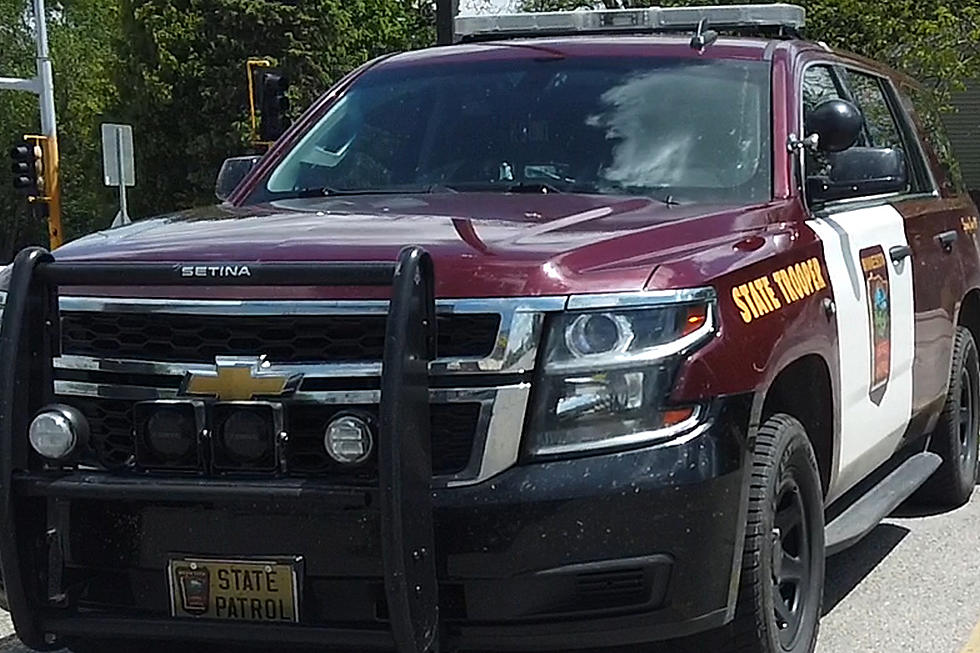 At Least 11 Killed on MN Roads Since Friday
photo by Andy Brownell
Sleepy Eye, MN (KROC-AM News) - The State Patrol has released information about a weekend crash that killed two people and left two others with life-threatening injuries.
Officials say three other people were brought to hospitals in Minneapolis and New Ulm with non-life threatening injuries following the broadside collision involving a car and a minivan at an intersection on Highway 14 near Sleepy Eye shortly before 6 PM on Sunday. The State Patrol identified the dead as 51-year-old Terry Besemer of New Ulm and 54-year-old Maricella Alvarado De Leon of Hildago, Texas. Besemer alone in the car and pulled onto Highway 14 into the path of the westbound minivan and the State Patrol is reporting that he had been drinking. The other victim was a passenger in the minivan.
Two other passengers in the minivan, 8-year-old Jeremiah Salazar and 64-year-old Elida Alvarado, suffered severe injuries and were taken to the Hennepin County Medical Center. The driver, 49-year-old Sanjuanita Salazar-Lozano of Sleepy Eye, and two other passengers, 8-year-old Xaviar Salazar, and 10-year-old Jesus Alexander Moncada, were treated for non-life threatening injuries.