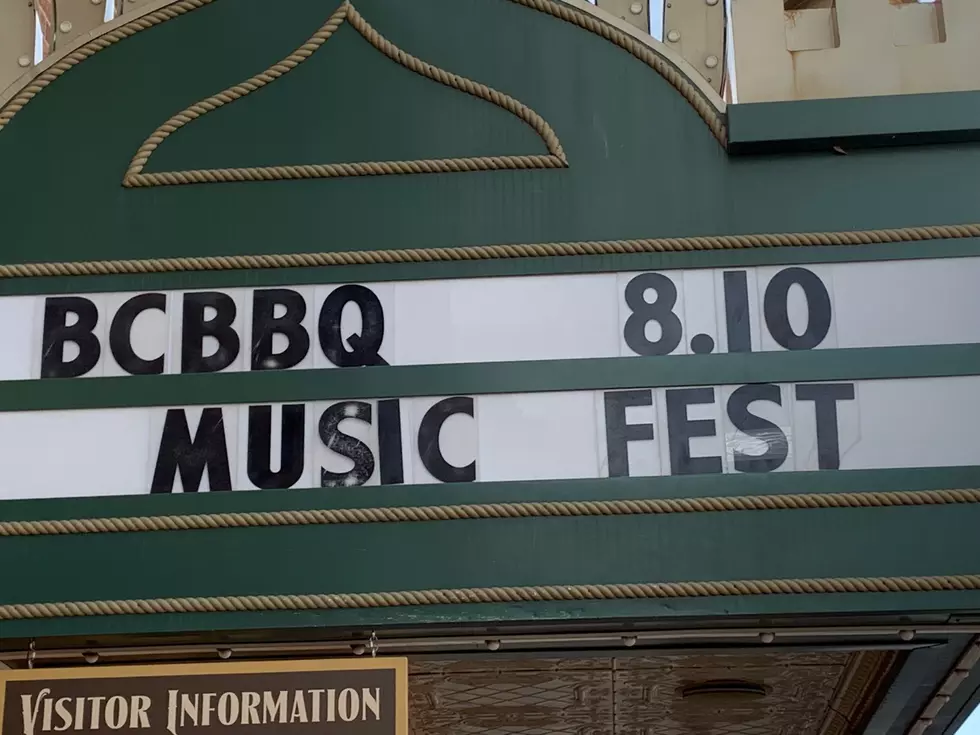 Paradise Center for the Arts August Events Discussed on KDHL
Paradise Center for the Arts Marquee. Photo by Gordy Kosfeld
Representatives of the Paradise Center for the Arts and their special guests join us this morning at 9:30 a.m. for AM Minnesota.
PK Mayo is scheduled to be in studio along with Executive Director of the PCA Kristin Twitchell.  We are also scheduled to have a member of Sawyer's Dream join us on the phone.
This Friday the rescheduled Heritage Days Parade takes place in Faribault.   There is also a Car Cruise downtown.
Saturday it's the Paradise Center for the Arts annual fundraiser Blue Collar BBQ and Arts Festival downtown.  There will be good food, games for the kids and fantastic music.
The remainder of this week our AM Minnesota programs originate from the Goodhue County Fairgrounds.  Tuesday through Friday we will be at the fair in Zumbrota.
Wednesday through Saturday the Goodhue County Pork Producers have invited us to have Breakfast at the Fair.  From 7:00 a.m. until 9:00 a.m. Wednesday and Thursday I will be enjoying conversation with workers and patrons in the building.
Friday and Saturday Jerry Groskreutz takes over those duties.
Jerry will also be broadcasting from the 4-H Auction on Saturday.