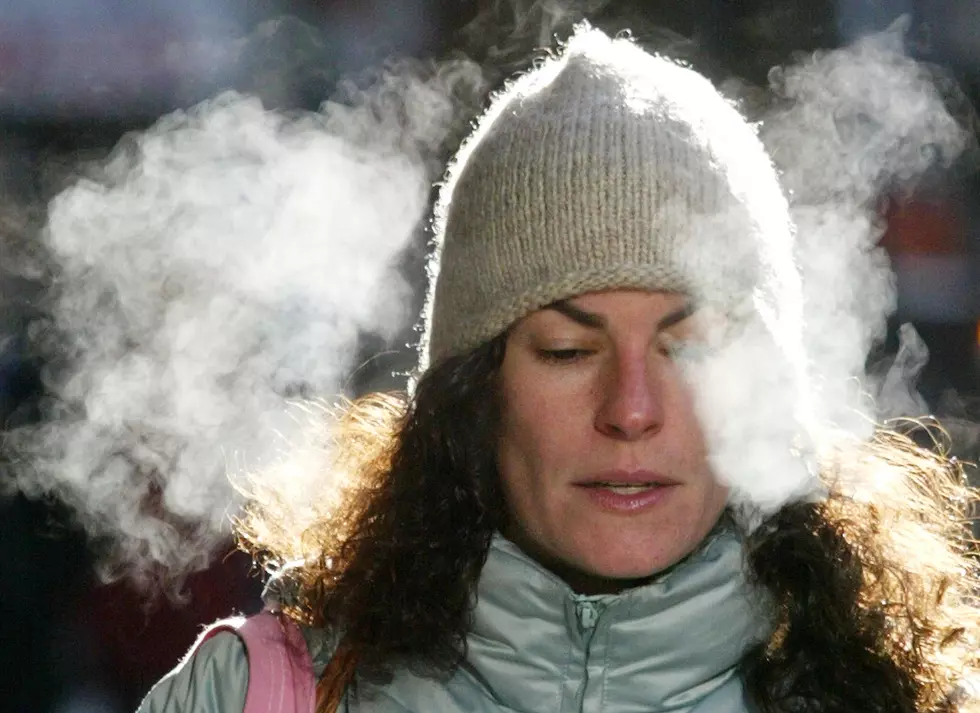 Almost A Record Cold Morning in Southern Minnesota
(Photo by Mario Tama/Getty Images)
Enter your number to get our free mobile app
La Crosse, WI (KROC AM News) - It felt more like late September than early August in southern Minnesota Monday morning. 
Morning low temperatures fell into the upper 40s and low 50s in many areas.
Owatonna had the lowest reported temperature at 46 degrees.  Faribault reported a low of 48.
Rochester nearly set a record with a low of 47 degrees. The record for the date is 45, set in 1978.
It was even chiller in northeast Minnesota.
The lowest temperature was 39 degrees, reported in Crane Lake, Embarrass, International Falls, and Tower. Hibbing reported a low of 40 degrees.
Warmer weather is expected to return by mid-week.
WOW: You Have to See This Absolutely Amazing Twin Cities Tree House