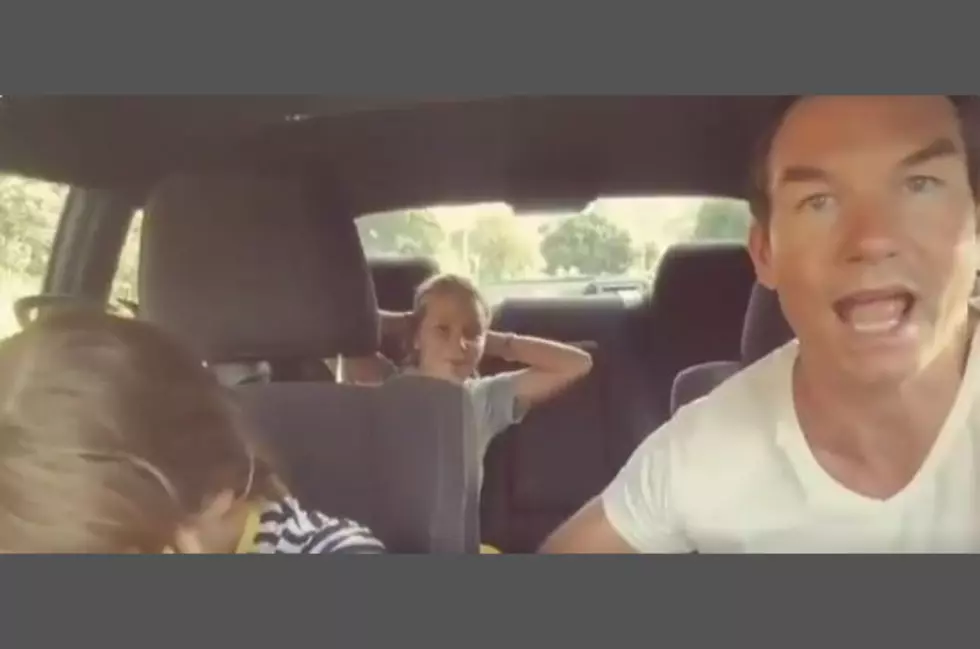 Actor Jerry O'Connell Tries to Introduce Daughters to Prince Music [WATCH]
Credit: Jerry O'Connell via Twitter
As Minnesotans, we all love celebrities who come from our state! Especially Prince. Now, actor Jerry O'Connell isn't from Minnesota but he is still a Prince fan, and he was trying to share his love of Prince with his daughters recently. It didn't really work out.
In a video that has now gone viral, Jerry O'Connell, who is in 'Scream' and 'Jerry Maguire', tries to introduce his daughters to Prince's music. Jerry is singing along to 'When Doves Cry' and his daughters are plugging their ear telling him to stop! Jerry eventually says "This is real music! Listen!"
Hang out with Carly Ross on The Mighty 920 KDHL weekdays 1-5pm!