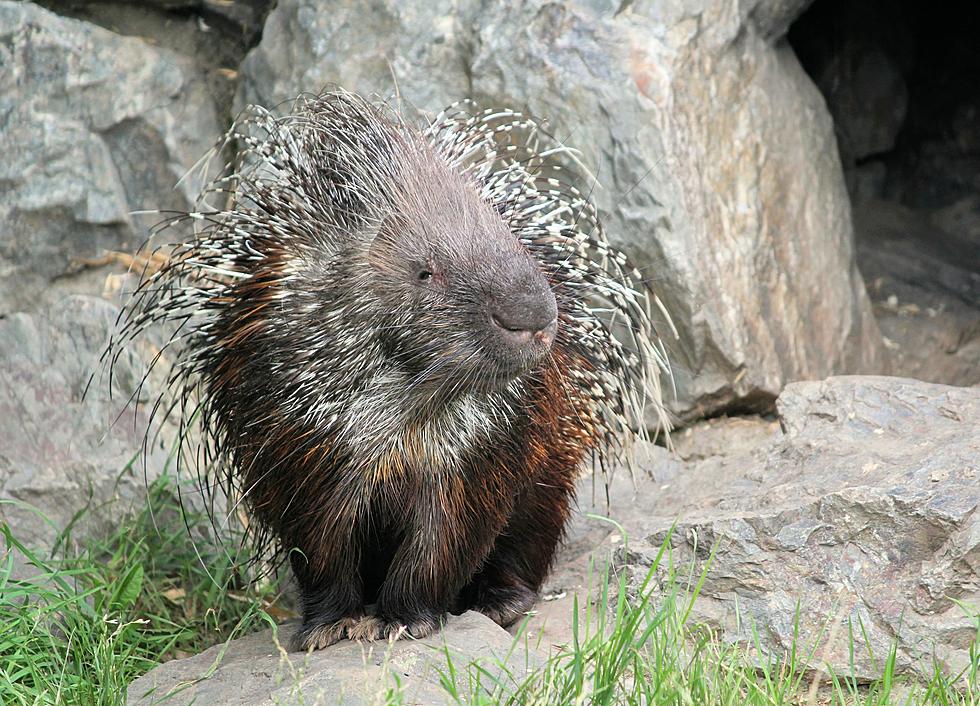 8 Animals I Saw From the Deer Stand That Weren't Deer
Photo by Dusan Veverkolog on Unsplash
Deer hunting opener in Minnesota was uncharacteristically warm this year. As it should be, nothing in 2020 has been normal so why would deer hunting be. Where I was hunting, there weren't many deer moving around. We were thinking it was because the moon was so bright at night, and it was so warm all day. But the nice weather made for a couple of pleasant days sitting outside. And I did have a few critter visitors come by my stand to hang out.
8 Animals I Saw in the Deer Stand That Weren't Deer
Fingers crossed I actually see the animal I am hanging out in the woods for next weekend. Gotta fill those tags! Good luck hunters, and remember to share your hunting photos with us on our mobile app!
Enter your number to get our free mobile app
The 10 Commandments of Deer Hunting in Minnesota