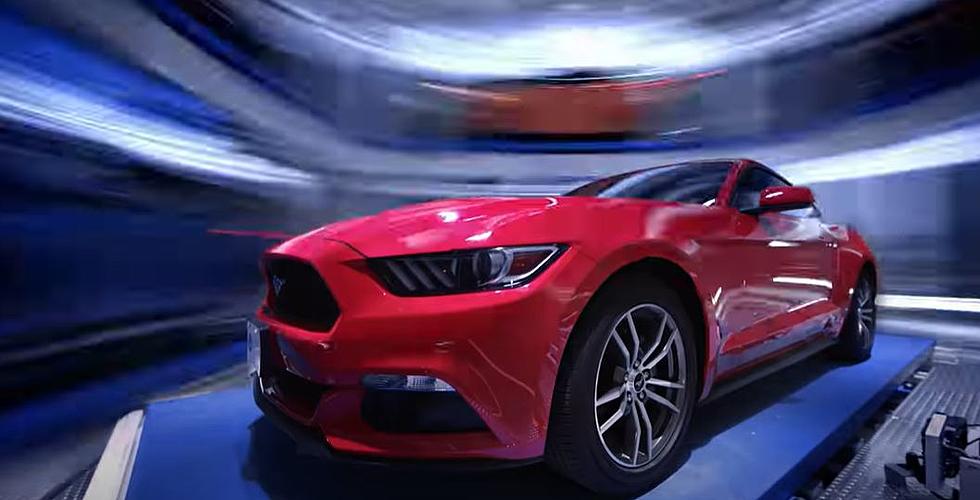 10-Story Tall Car Vending Machine Could be Coming to Minnesota
Carvana via YouTube
I didn't even know these existed. There's a company called Carvana that creates car vending machines and they want to build one in Brooklyn Center, Minnesota. How crazy would that be! It sounds like a very futuristic experience.
Based on Brooklyn Center City Council meeting minutes from January 10th, Carvana wants to buy a 3.5-acre plot that's currently owned by the city for $2 million. On that plot, they would build an up to 10-story tall, all-glass vending machine for vehicles.
Turns out, there are actually quite a few of these vending machines around the country, the closest to us being in Illinois. Here's how it works: you find the car you're interested in online and then either have it delivered or you go to the vending machine to get it. Obviously, the latter is way more fun. Then you'll get a giant token to put into the vending machine where the car comes out, you take it for a test drive, and then if you want it you sign and pay for it.
While it seems like a pretty cool and kind of wild experience (it makes me think of The Jetsons) Brooklyn Center has a few concerns according to Bring Me the News. The city wants to provide more jobs for people and this car vending machine wouldn't provide very many jobs. A Carvana representative said that the location would employ about 30 people total. But another large concern is that Carvana is in hot water over "delays in car owners getting the proper paperwork for the vehicles they bought." The city wants proof that this has been fixed before agreeing to anything.
So we'll see what happens but if this does end up being built, I'd definitely want to go up to the Twin Cities just to see it.
10 Mandela Effects From the World of Movies