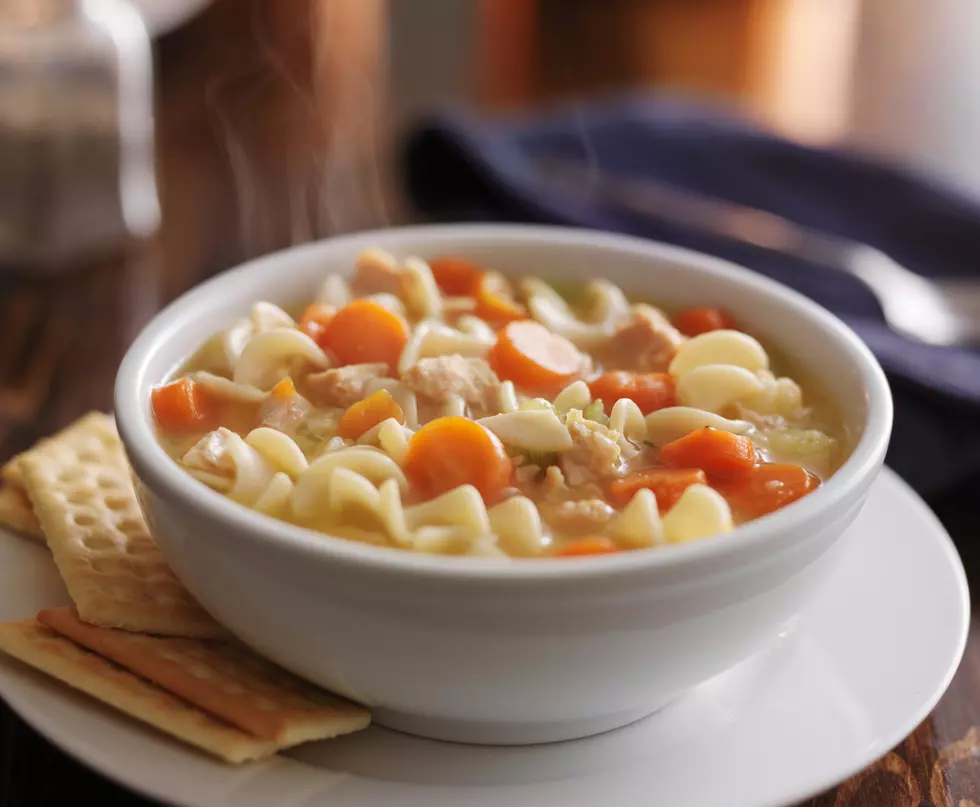 10 Food & Drinks To Warm You Up This Fall
rez-art
It's fall and the temperatures are suddenly dropping. In fact we have our first flurries in the forecast this weekend. As the seasons change, so do our appetites. In summer we are all about grilling and outdoor cooking.
Enter your number to get our free mobile app
As soon as those temps drop though, it signals us turning the page in the cookbook and going back to some of our seasonal favorites to keep us warm in the Northland. Here's a few of my favorites that we cook up each fall.
Foods To Keep You Warm This Fall
So there you have it. What foods or drinks am I missing from this list! Let me know and I'll add them to it. Stay warm this fall and winter and eat up!