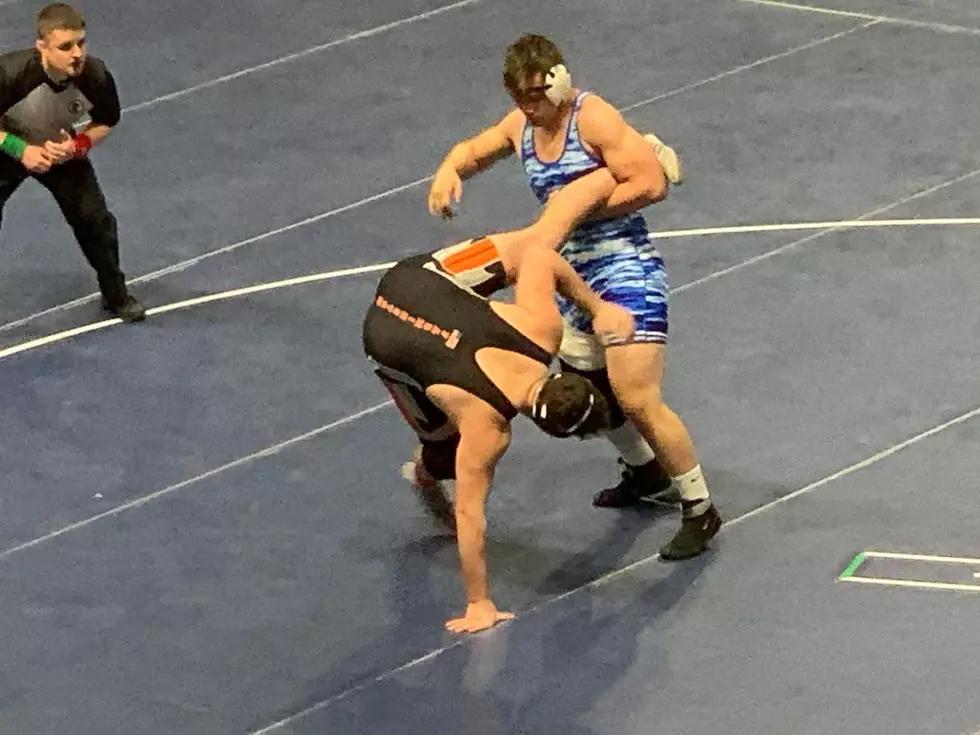 Winter Prep Sports Approved; Fall State Tournaments Denied
courtesy of Todd Walkingstick
Winter sports were approved by the Minnesota State High School League (MSHSL) at their meeting on Thursday. Seasons will be reduced from their normal of competitions and some start dates are different. But all winter sports will be held. No decision was made on playoffs for winter sports teams at the meeting.
A proposal for a round of state tournament action for the current fall sports was defeated on a 10-8 vote. Sections were approved by the MSHSL and begin soon with each sport getting about a two-week playoff window.
Enter your number to get our free mobile app
The news generated understandable excitement among winter sports fans, coaches and players.
Start dates for the first day of practice for sports offered in Owatonna include November 9 for dance, November 23 for boys basketball and boys hockey, November 30 for adaptive floor hockey, wrestling, girls hockey and boys swimming and diving, and December 7 for gymnastics and girls basketball.
Seasons will last a little later than usual, pushing back the start of most spring sports a week of two. The MSHSL's Return to Participation Task Force "favored a longer winter season, in part, because it believes a longer season allows athletes to stay together longer in a safety-controlled environment," according to the news release from the MSHSL.
The overall athletics calendar for the 2020-2021 school year has gone through some significant changes. At their August meeting, the MSHSL voted to move football and volleyball to a new spring season. Then in September they reversed direction and moved football and volleyball back to fall. The first date for volleyball matches is October 8. Football teams can play as early as October 9. Their seasons are reduced about 30-percent like the other fall sports.
Training sessions for football and volleyball were underway when the September announcement happened. Training time is also available for spring sports teams in October if schools decide to offer it. The 2020 spring sports season was entirely canceled due to the pandemic.
KEEP READING: Take a Peek Inside the New Hotel by the Vikings Training Facility