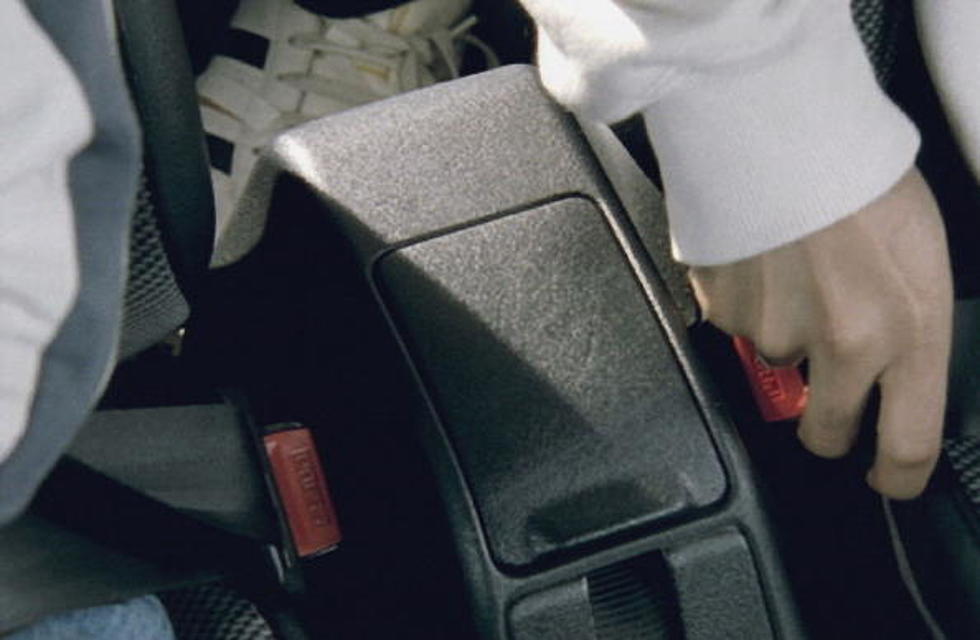 Why Would Anyone Not Wear A Seatbelt?
Getty Images
It just makes sense to buckle up when hitting the road. Think about it, you are barreling down the road in a 2 ton piece of steel, it just makes sense to strap yourself in and avoid being thrown through the windshield or even thrown out to the vehicle and get rolled over.
It's just automatic when I get in my car to buckle up. I don't even think about it.  if you aren't doing the same, be aware that the Minnesota State Patrol is on seat belt patrol, in an effort to get people to buckle up when on the road.
According to the National Highway Safety Administration, 69,000 lives were saved by seatbelts from 2015-2019.  in an effort to stop the growing loss of life on Minnesota roads, law enforcement agencies across the state are putting out extra enforcement to get people to wear their seatbelts. The enforcement campaign will run through June 6th.
"Would you like the lecture or the eulogy?" said Office of Traffic Safety director Mike Hanson. "Sadly, the number of grieving families hearing the eulogies is way too high when you consider how these deaths can be so easily prevented. If you want to be there for your loved ones, stop with the weak excuses for not wearing a seat belt. Drive smart and buckle up."
Thirty-nine unbelted motorists have died so far this year compared to the 27 that died last year by this time. That's up almost 45% from last year.  In 2020, 112 people died on Minnesota roads compared with 73 in 2019.  2012 was an especially deadly year for Minnesota motorists with 116 people killed while unbelted.
So, stay safe and stay alive!
10 Moments From 2020 That Don't Feel Real