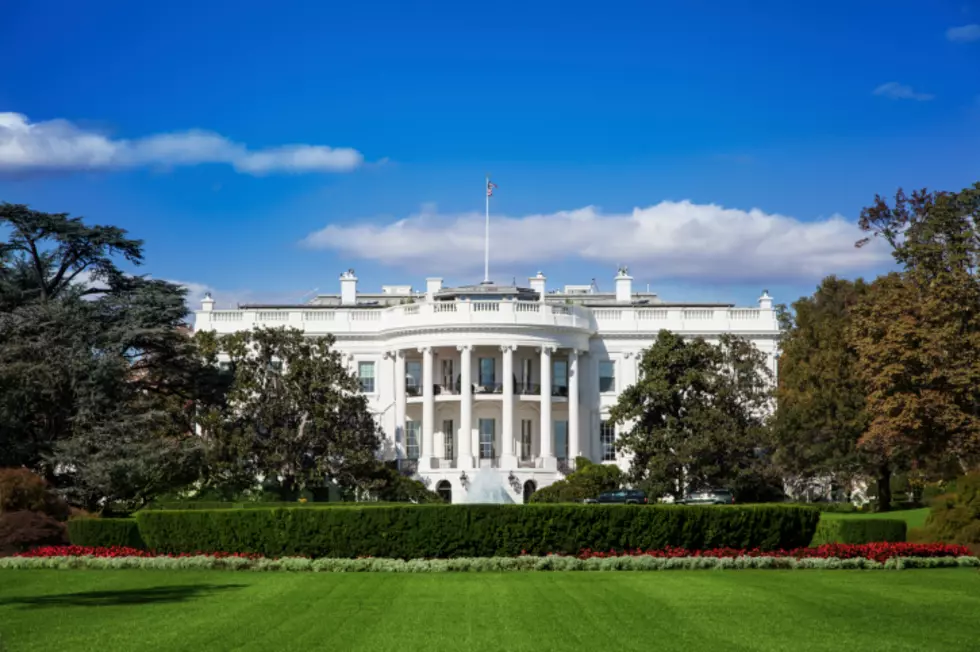 White House Issues Covid Vaccine Mandate For Large Companies
photo by Miljan Mladenovic
Washington (KROC AM News) - The Biden Administration Thursday announced the details of two Covid-related vaccine mandates.
They become effective in two months.
Under one of the mandates, the Department of Labor's Occupational Safety and Health Administration will require employers with 100 or more employees to ensure each of their workers is fully vaccinated or tests for COVID-19 on at least a weekly basis. The OSHA rule will also require that these employers provide paid-time for employees to get vaccinated, and ensure all unvaccinated workers wear a face mask in the workplace. This rule will cover 84 million employees.
Under the other mandate, the Centers for Medicare & Medicaid Services will require that health care workers at facilities participating in Medicare and Medicaid are fully vaccinated. The rule applies to more than 17 million workers at approximately 76,000 health care facilities, including hospitals and long-term care facilities.
Mayo Clinic adopted its own mandate a few weeks ago.
The Administration has previously implemented policies requiring millions of federal employees and federal contractors to be fully vaccinated. To make it easy for businesses and workers to comply, the Administration is announcing today that the deadline for workers to receive their shots will be the same for the OSHA rule, the CMS rule, and the previously-announced federal contractor vaccination requirement.
Employees falling under the ETS, CMS, or federal contractor rules will need to have their final vaccination dose – either their second dose of Pfizer or Moderna, or single dose of Johnson & Johnson – by January 4, 2022.
OSHA is also clarifying that it will not apply its new rule to workplaces covered by either the CMS rule or the federal contractor vaccination requirement. And, both OSHA and CMS are making clear that their new rules preempt any inconsistent state or local laws, including laws that ban or limit an employer's authority to require vaccination, masks, or testing.
News update: Rochester man one of three Minnesotans killed in traffic accidents Wednesday.
LOOK: Here are the best lake towns to live in
Many of the included towns jump out at the casual observer as popular summer-rental spots--the Ozarks' Branson, Missouri, or Arizona's Lake Havasu--it might surprise you to dive deeper into some quality-of-life offerings beyond the beach and vacation homes. You'll likely pick up some knowledge from a wide range of Americana: one of the last remaining 1950s-style drive-ins in the Midwest; a Florida town that started as a Civil War veteran retirement area; an island boasting some of the country's top public schools and wealth-earners right in the middle of a lake between Seattle and Bellevue; and even a California town containing much more than Johnny Cash's prison blues.