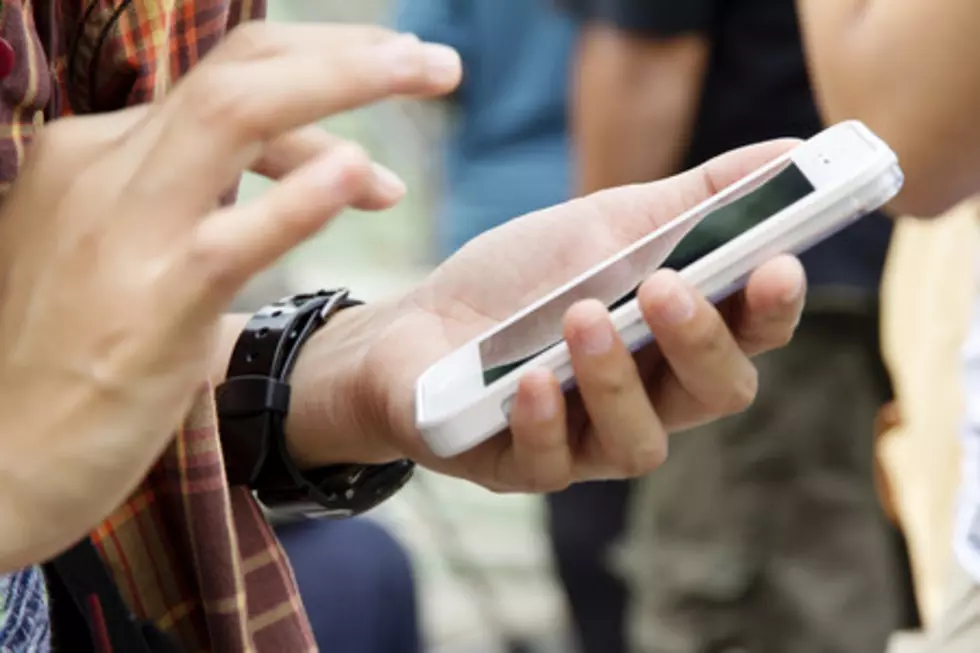 What's the Most Popular Game on Mobile Devices in Minnesota?
Thinkstock
All of us stare at our phones a lot these days, but instead of just scrolling through our socials, some of us are playing games. But what's the most popular mobile game in Minnesota?
I have to confess that I'm not much of a gamer, so when I saw this survey about mobile games that people like to play on their phones or mobile devices, I was a little surprised by just how popular they really are these days.
The crew over at Bits And Pieces, an online game and puzzle site, noted that while the popularity of games on phones and mobile devices started to wane a bit during the pandemic, the phenomenon known as Wordle changed all that and got many people addicted to playing games on their devices again.
And, these days, the Google Play Store and Apple's App Store are overflowing with different fun phone games, all waiting to be downloaded and played to your heart's content. But just WHICH mobile game are we playing the most here in Minnesota?
That's what the Bits And Pieces survey set to find out. They looked at Google Trends search volume for 95 of the most downloaded mobile games since 2008— the year after the iPhone was invented and was gaining in popularity.
So just what IS the most popular mobile game here in the Land of 10,000 Lakes? That would be... Angry Birds! Heck, that game is so popular, even I've heard of it! And, of course, it became so popular, that they even turned it into a movie. It's also the most popular mobile game in  Colorado, Georgia, Illinois, North Carolina, Ohio, and Pennsylvania, and came in number one in the survey overall.
The second most popular mobile game according to the survey was Guns of Boom, which was the most popular in Florida, Michigan, Missouri, Tennessee, and Virginia. The most popular mobile game over in Wisconsin was one I'd never heard of, called 'Clash of Clans,' while Iowans prefer another game I've not heard of, 'Golf Clash.'
You can see just which games are most popular in each state below, and keep scrolling to check out how another popular app-- Amazon-- ended up on many of our phones and devices.
Inside Amazon: A Detailed History of America's Biggest Online Retailer
Stacker
compiled a list of key moments in Amazon's history and its current business from a variety of sources. Here's a look at the events that turned an online bookstore into a global conglomerate and a self-made entrepreneur into the world's second-richest man.