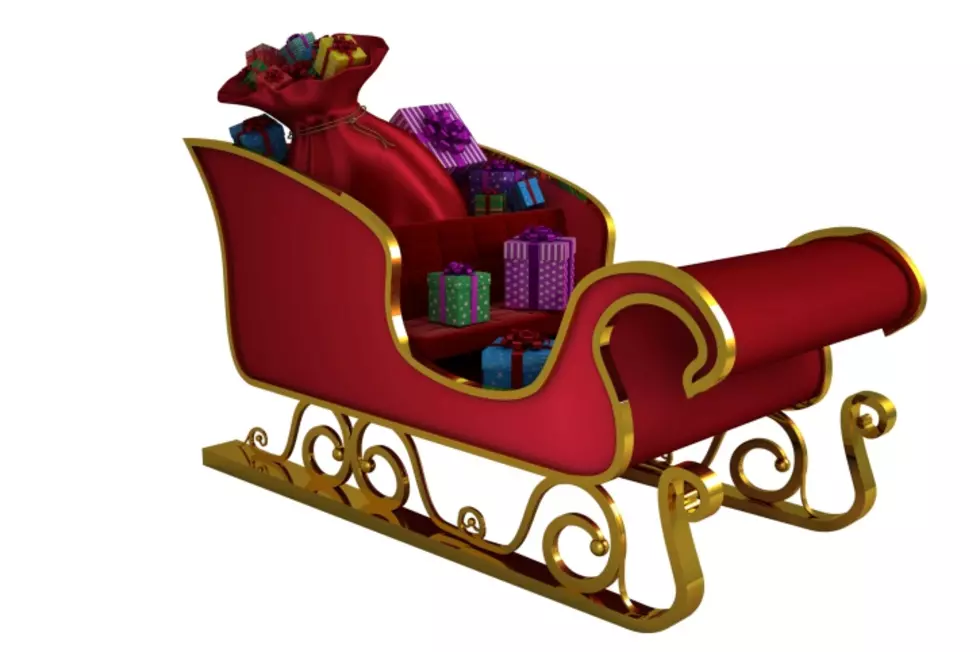 Waseca Sleigh and Cutter Parade Nearing
4774344sean Townsquaremedia
The Waseca Sleigh and Cutter Festival features something happening every weekend in February with a number of mid week events as well. Saturday, February 2 is the date for the Miss Waseca County Sleigh and Cutter and Miss South Central Pageants. They begin at 6:30pm in the Waseca Central School Auditorium with free admission.
The Ice Sculpting will take place Wednesday through Friday in front of the Waseca Police and Dire Department buildings.
The second weekend in February is possibly the highlight of the festival with the Sleigh and Cutter Dinner on Friday, February 8 at the VFW starting at 5pm followed by the Red Dirt Road Band at 8pm. The Sleigh and Cutter Parade is on Saturday, February 9 starting at noon proceeding from the Waseca County Fairgrounds and running through downtown Waseca.
You can get a full calendar of the Sleigh and Cutter Festival events at their website.
Follow Husky sports this winter wherever you go with the KRFO AP