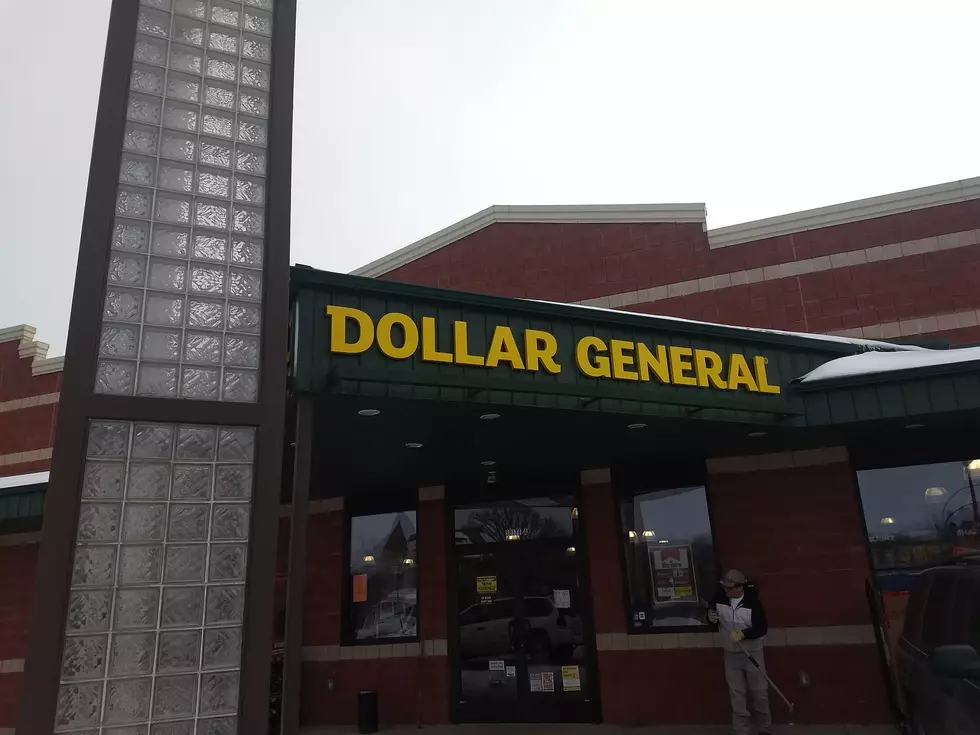 Update on Dollar General In Owatonna – Yes It Is Open
Melissa Hall/TownSquare Media
Back about a month ago, we brought you the news that Dollar General here in Owatonna was getting ready to open. They were hoping to have their Grand Opening events take place on February 15th. Well, that did not go as planned. I was told that it was a tentative date, and that they were working to get the store all ready.
Yesterday, I received an email from Angela Petkovic in the Public Relations Department for Dollar General. The Dollar General store is open now to the public. The Grand Opening is scheduled for this Saturday, February 29th, starting at 8 am.
Dollar General's newest store at 205 Oak Ave. N. in Owatonna is now open!  In its new location, Dollar General will offer area residents a convenient new place to shop for everyday essentials at low prices.

Dollar General will celebrate the store's official grand opening on Saturday, February 29 at 8 a.m. with free prizes and special deals.  Additionally, the first 50 adult shoppers at the store will receive a $10 Dollar General gift card and the first 200 shoppers will receive a Dollar General tote bag with complimentary product samples, among other giveaways.
It's official, Owatonna has a new store in the business landscape, and it's now open for business.
Enter your number to get our free mobile app