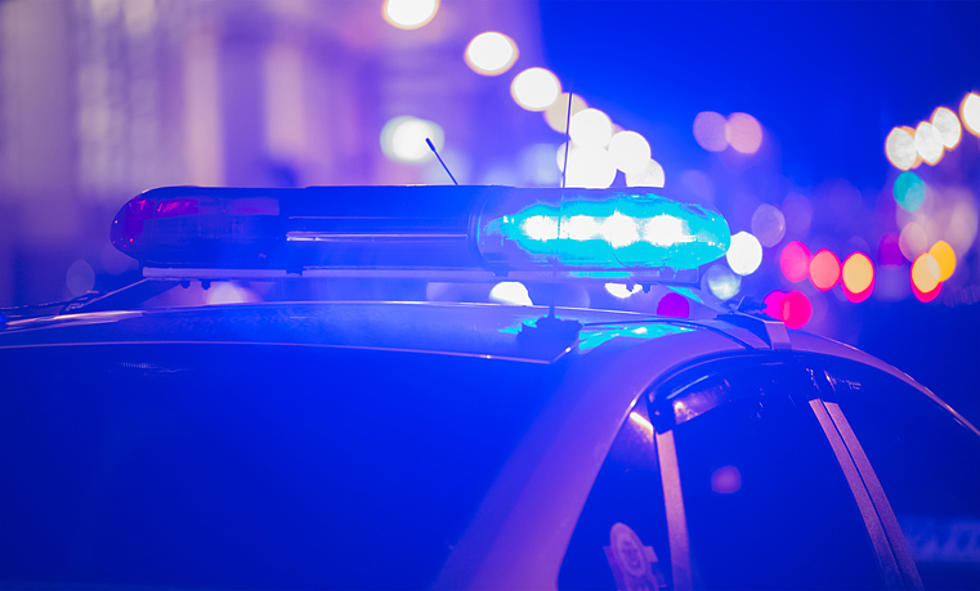 U of M Response to Fireworks Attacks is Operation Gopher Guardian
artolympic
Minneapolis, MN (KROC-AM News) - The University of Minnesota has announced plans for enhanced patrols in the wake of attacks on a number of students last weekend.
There have been several reports of students suffering burns and other injuries from fireworks launched or thrown at them by groups of people in Dinkytown and the Marcy-Holmes neighborhood where many of the fraternity and sorority houses are located. No one was seriously injured, but some reports indicate of the students were left with significant second-degree burns.
The enhanced patrol initiative is being called Operation Gopher Guardian. A news release says up to 10 additional officers from the University of Minnesota Police Department and the Minneapolis Police Department will be assigned to boost the number of patrols in those areas this weekend and the following weekend.
U of M Senior Vice President for Finance and Operations Myron Frans says the "short-term initiative provides additional focused attention to specific areas near campus, and is designed to enhance safety and be responsive to the needs of our University community."
Minnesota's Longest Drive-Thru Light Show Is In Mankato
The Kiwanis Holiday Light Display is located at Sibley Park in Mankato. The holiday display is free to the public but cash donations are accepted. All money collected is given to area non-profits.