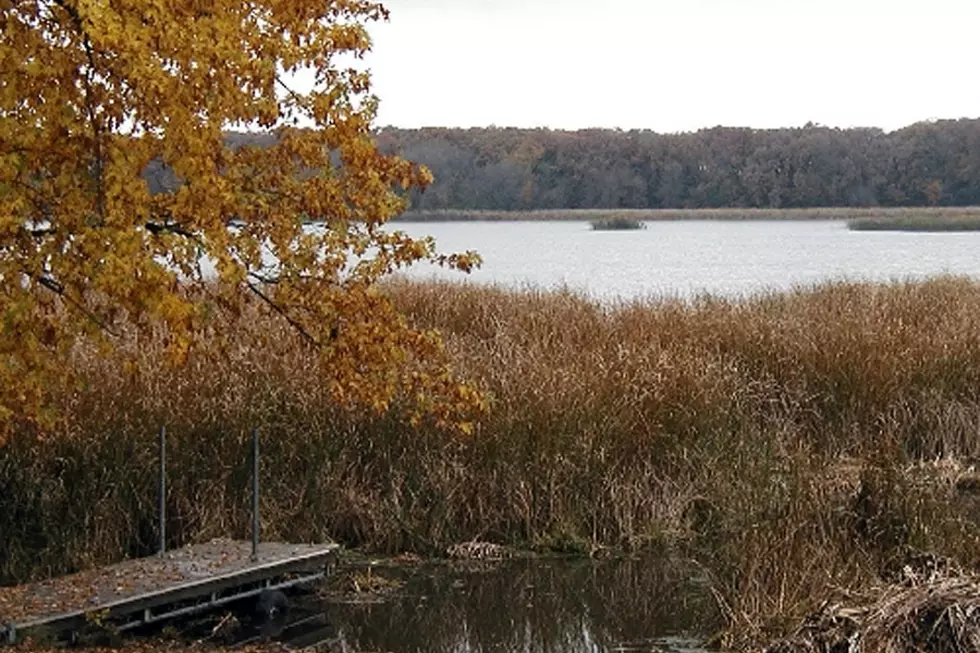 Two Chances to Help Clean Up Rice Lake State Park
Minnesota DNR
The Friends of Rice Lake State Park are looking for your help during two 'clean-up' events this month at the park.
The first opportunity for you and your family to pitch in is this Saturday, October 15th at 1:30 pm. This will be a general fall clean-up at the park before the snow flies. You're asked to meet at the picnic pavilion, where you will sign-in and be given instructions. The weather should be beautiful Saturday with a ton of sunshine and a high of 52.
Your second chance to help will be on Saturday, October 29th beginning at 9:00 am. Again, you're asked to sign-in at the picnic pavilion before everyone heads out for cleaning up along the park's trails.
Work materials will be provided at each event, but you may want to bring your own gloves.
Call 507-414-6191 to register for one or both events and to get any questions answered.
NEXT UP: 13 Smallest Towns in Minnesota
Small town living is like living with a big family. Everyone knows your name - not to mention, all your business. ;) I thought my teeny-tiny town of under 200 residents was small, but did you know that Minnesota's smallest town has just 8 people?! Here are Minnesota's smallest towns. Blink and you may just miss them.