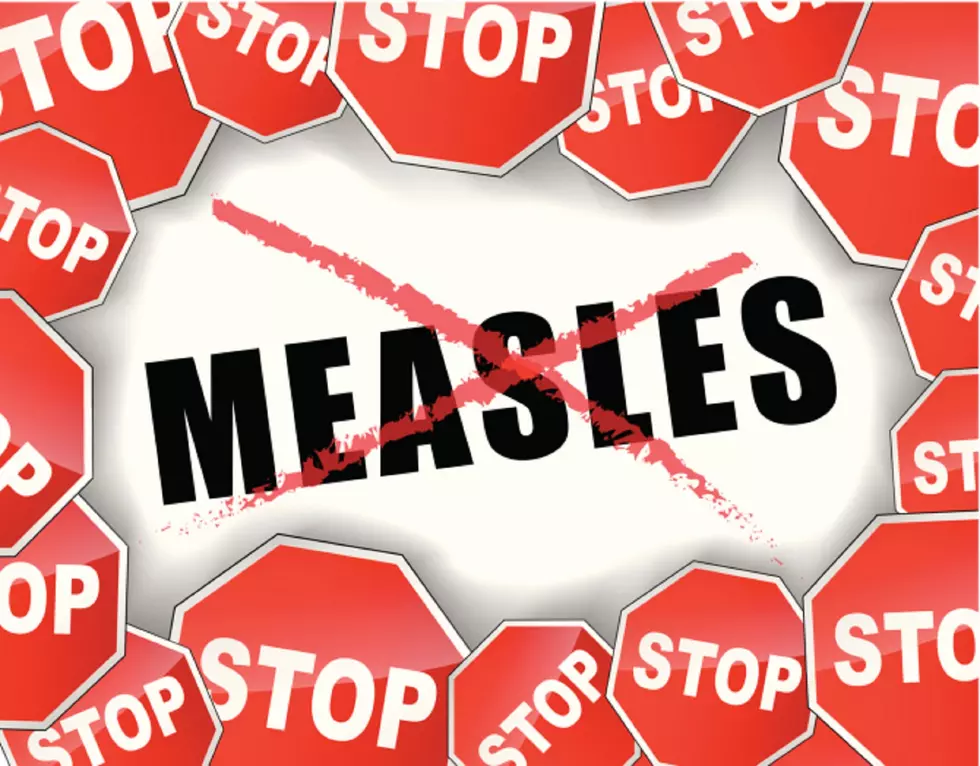 Two Cases of Measles Are Confirmed in Hennepin County
nickylarson974/Thinkstock
A year after Minnesota had its largest measles outbreak since 1991, with 75 cases of confirmed measles in the State between April and August of 2017, there are now two confirmed cases in Hennepin County. Both cases are young children and both children have traveled internationally.
The first confirmed case was a 5-year-old child who became ill shortly after returning from an international trip, where measles is common. According to the Minnesota Department of Health (MDH), that child was likely infectious from July 30th to August 7th. The local public health staff as well as clinic and hospital staff where the child was treated, have been notified of the exposure. That child was not vaccinated against measles and was previously hospitalized.
The second child to be confirmed as having measles is a 2-year-old child who lived in Kenya and came to Minnesota for specialized medical care that is not related to measles. The MDH says that child started showing symptoms on August 20th, but, the risk to the general population to be exposed is low, as the child was not in public settings.
The MMR vaccine, which prevents a person from getting the measles is usually given at the 12 month, and 15 month mark. This is according to the Center for Disease Control's website. Exceptions can be made to give it as early as 6 months for those who are traveling internationally, be sure to check with your doctor if you have any questions.
According to a news release from the MDH: "Measles is highly contagious and spreads easily by coughing, sneezing or even being in the same room with someone who has measles. The best way to prevent measles is through vaccination."