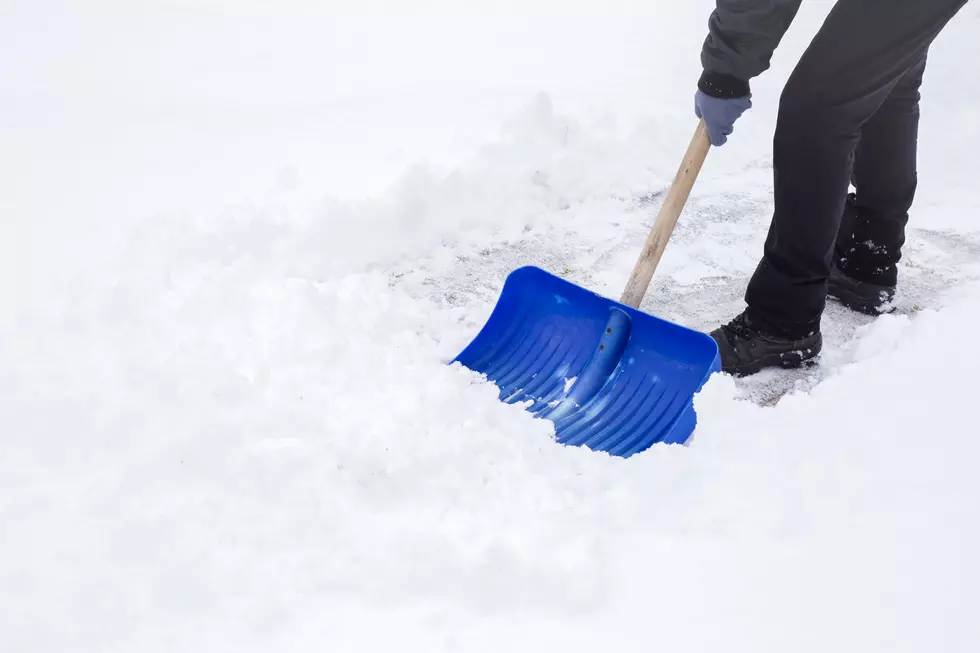 This Well-Known Southern Minnesota City Gets The Most Snow Yearly
FotoDuets
It is finally snowing here in Southern Minnesota, and I couldn't be more excited. I truly do love the first few snowfalls of the year. My only problem with snow is when it stays through February and March. 
Thankfully, here in Faribault and Owatonna, according to Current Results, we only get 43.3 inches of snow per year, which I know doesn't sound great, but when you compare it to this particular city, it sounds rather decent.
Each year, Rochester, Minnesota, gets nailed with snow, so much so that the average amount of snowfall is 53.1 inches of snow. That's a 10-inch difference from Faribault and Owatonna! 
Minneapolis (51.2 inches per year) also has quite a high average.
Here's a peek at other snowfall averages in Southern Minnesota:
Albert Lea: 39.5 inches of snow

Mankato: 38.7 inches of snow

Pipestone: 39.6 inches of snow

Redwood Falls: 43.6 inches of snow

St. Paul: 40.4 inches of snow

Winona: 37.6 inches of snow

Worthington: 45.2 inches of snow
Naturally, the further up north you travel, the more snow you're likely to encounter. Duluth usually acquires the most snow throughout the state. Each year, their average snowfall is around 90.2 inches. That's over 7 feet of snow! (Looks like I won't be moving to Duluth anytime soon.)
What winter activities will you be participating in now that the snow has arrived? I'm not much of a skier, but these ski hills are fantastic. 
Personally, I'm ready to dig out the ice skates, but I also wouldn't mind taking a mini-vacation to this awesome ice fishing destination. 
26 Must-See Walk-Through + Drive-Through Holiday Light Displays In Minnesota + Wisconsin
Whether it is a holiday date night or family adventure, these walk through and drive through light displays won't disappoint!